The Three Keys to a Great Password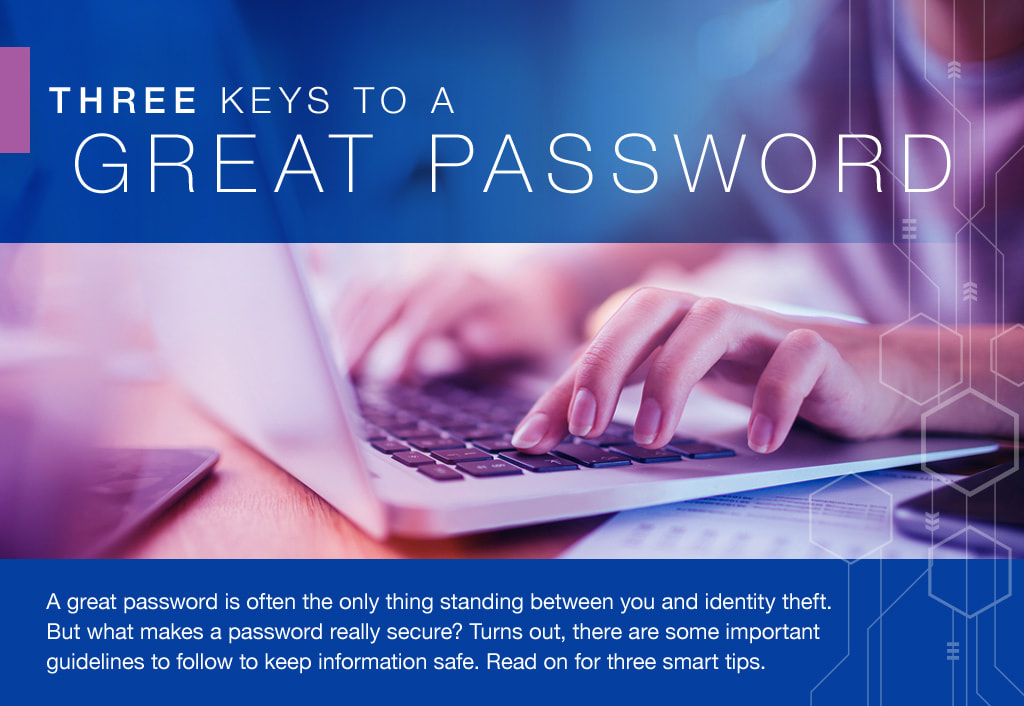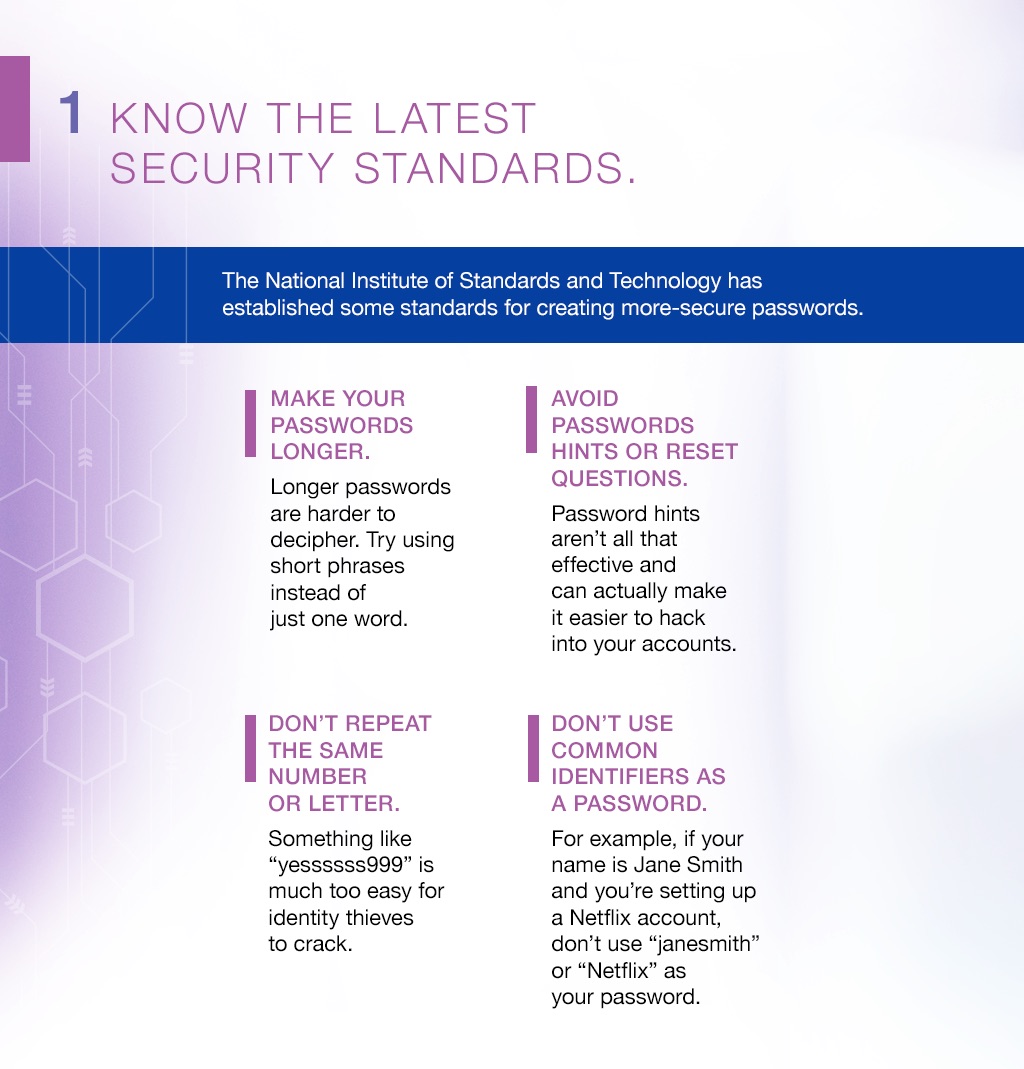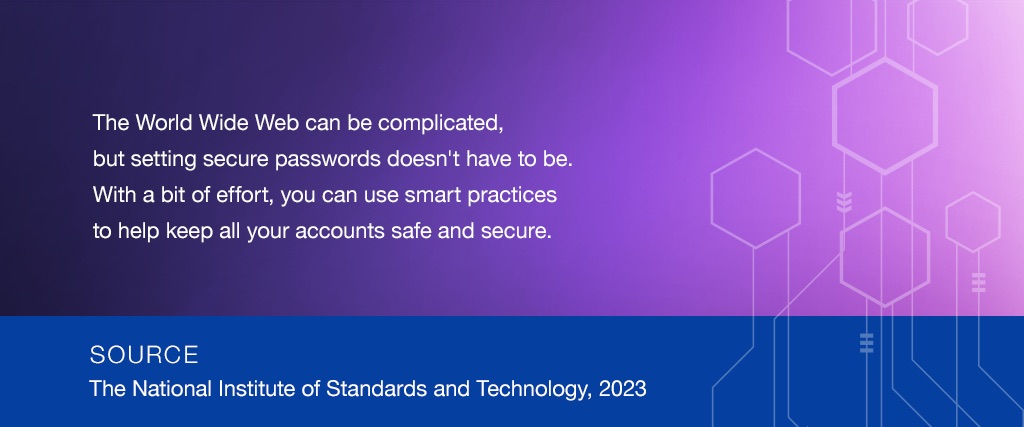 Related Content
If you are like most Americans, meeting the future financial obligation of sending your child to college requires years of...
A company's profits can be reinvested or paid out to the company's shareholders as "dividends."
The pandemic has challenged us to find our inner strength and navigate unpredictable times. Business owners can support employees by fostering their well-being.