Data Thieves from Outer Space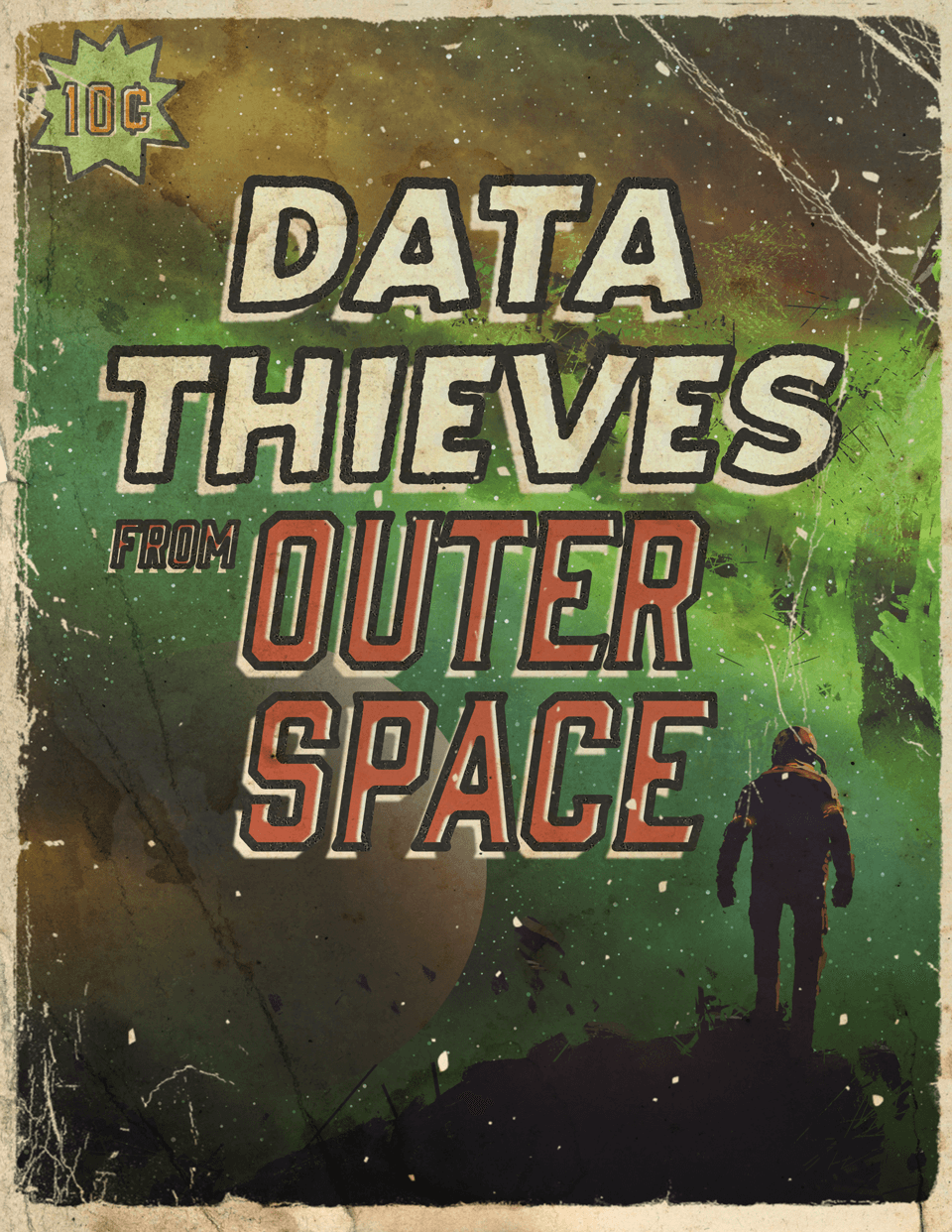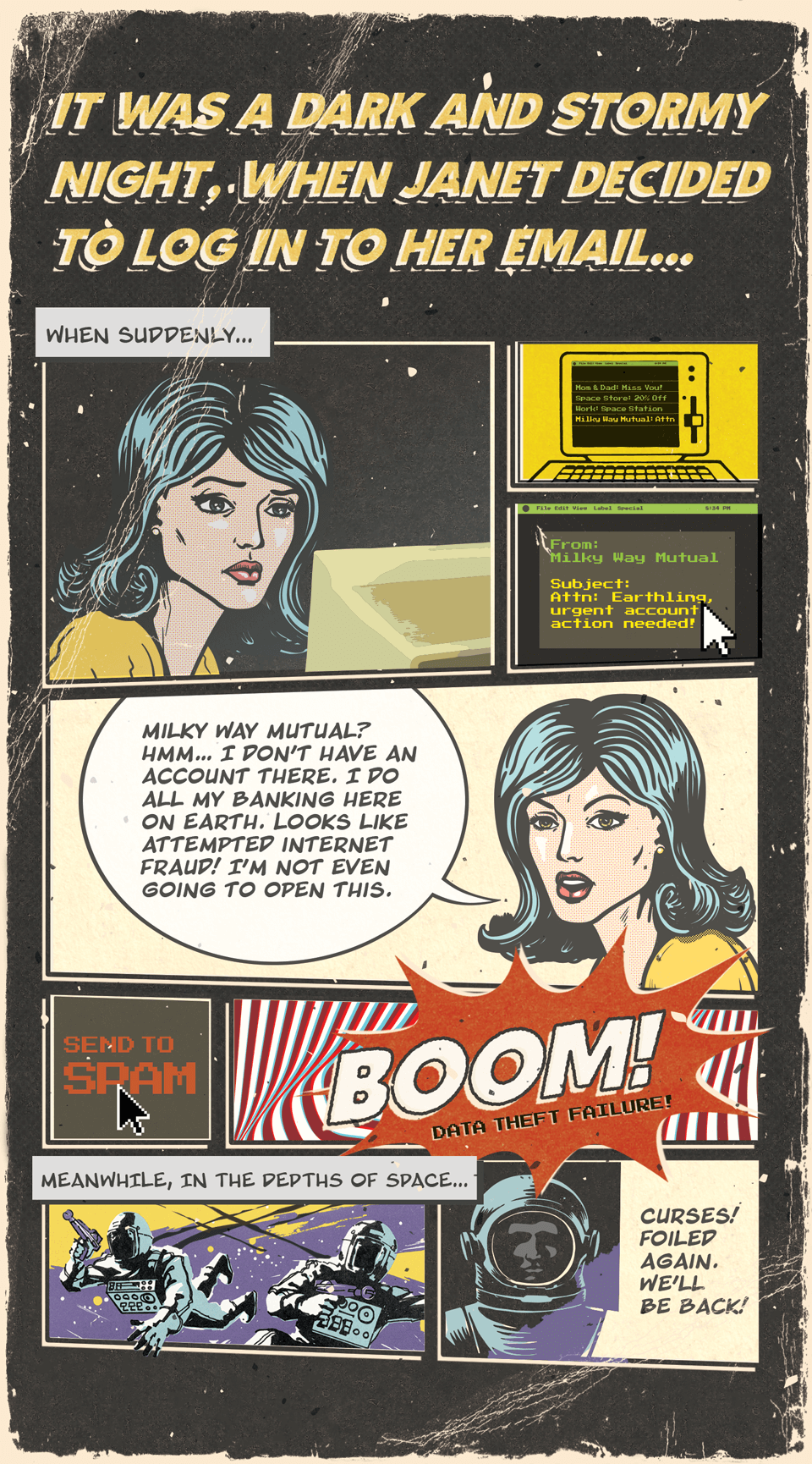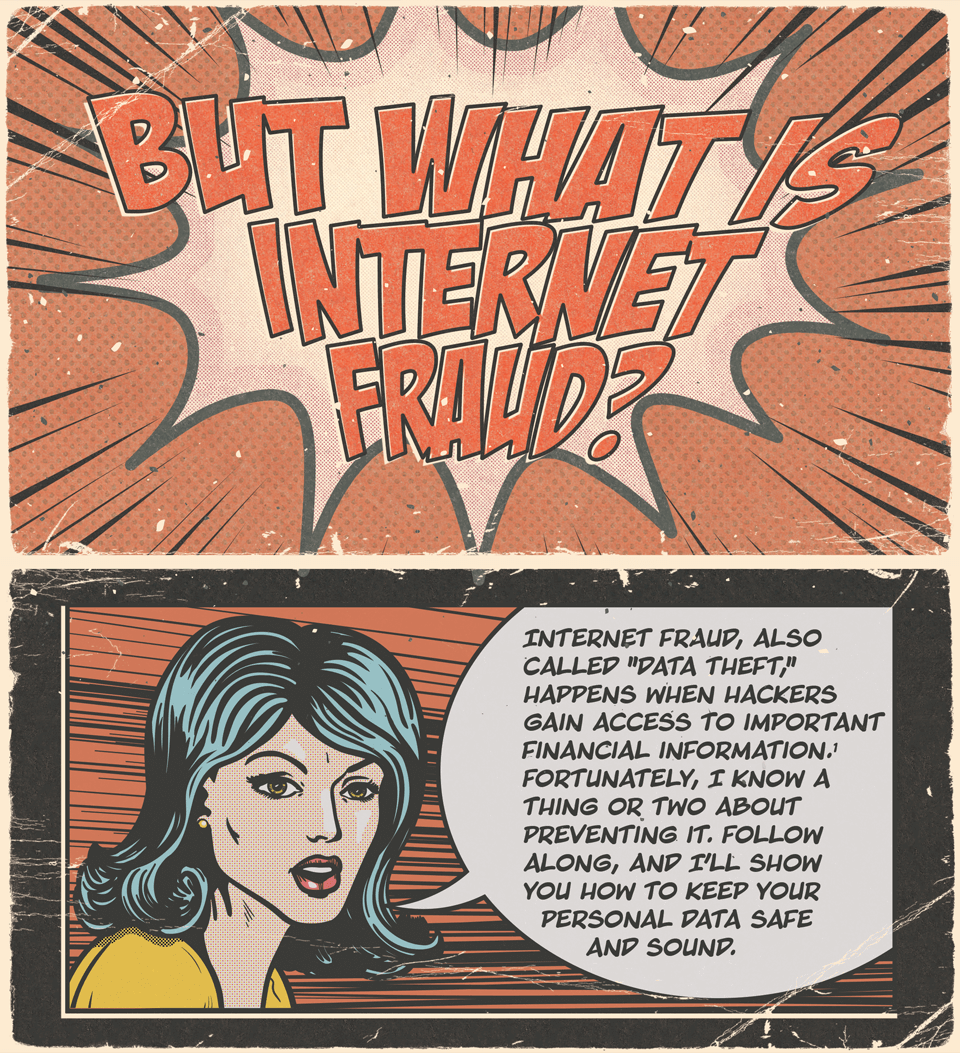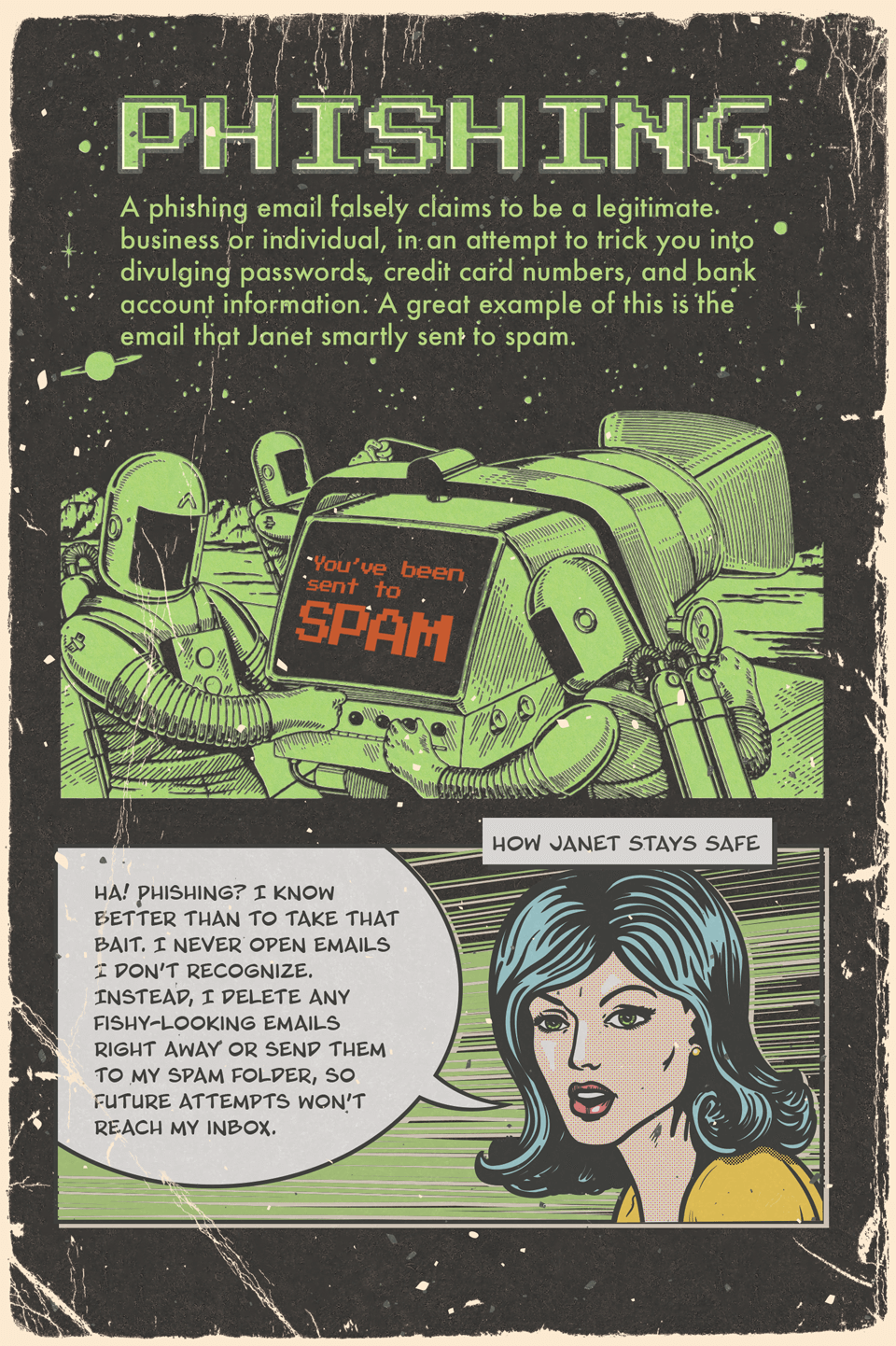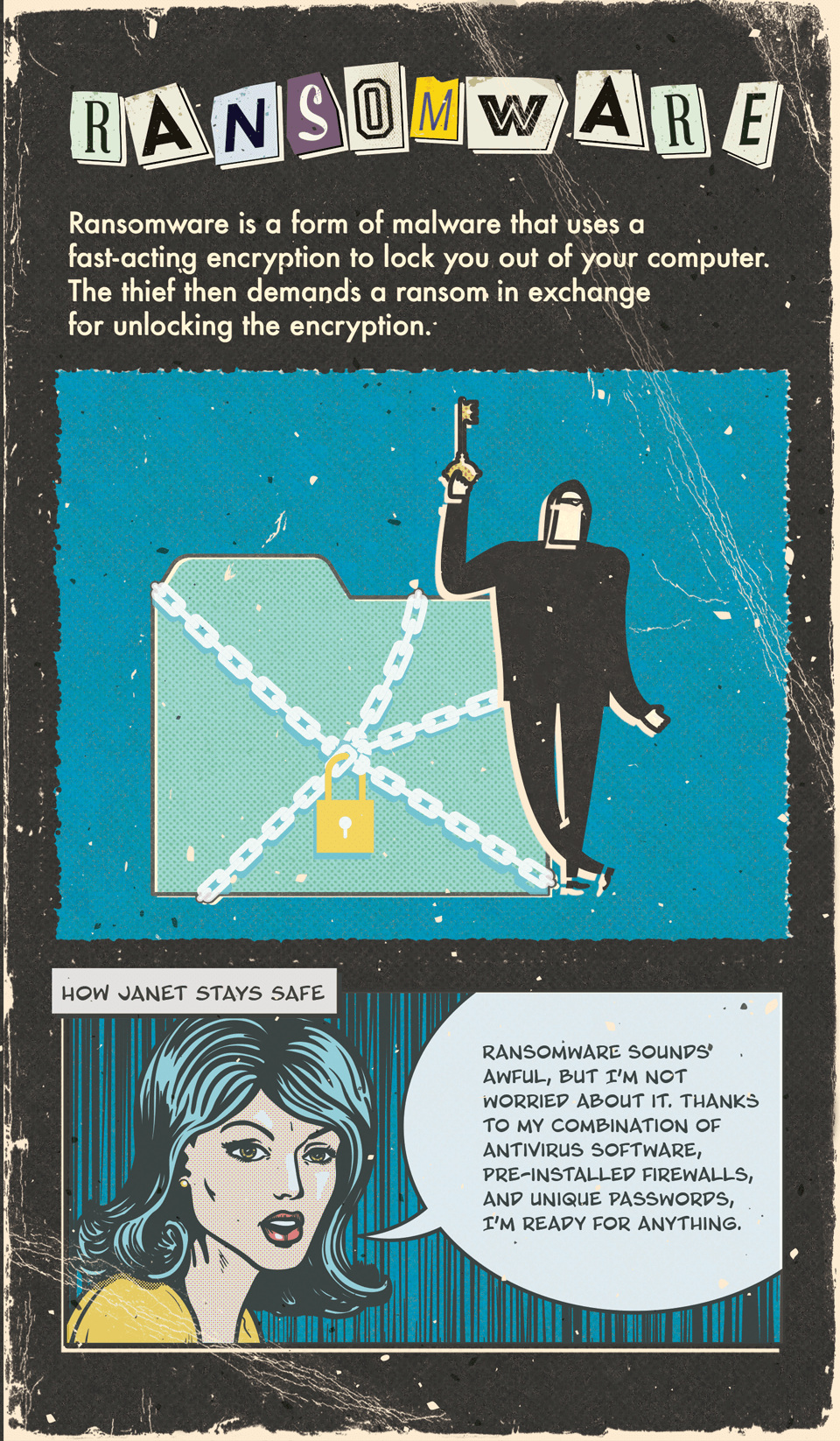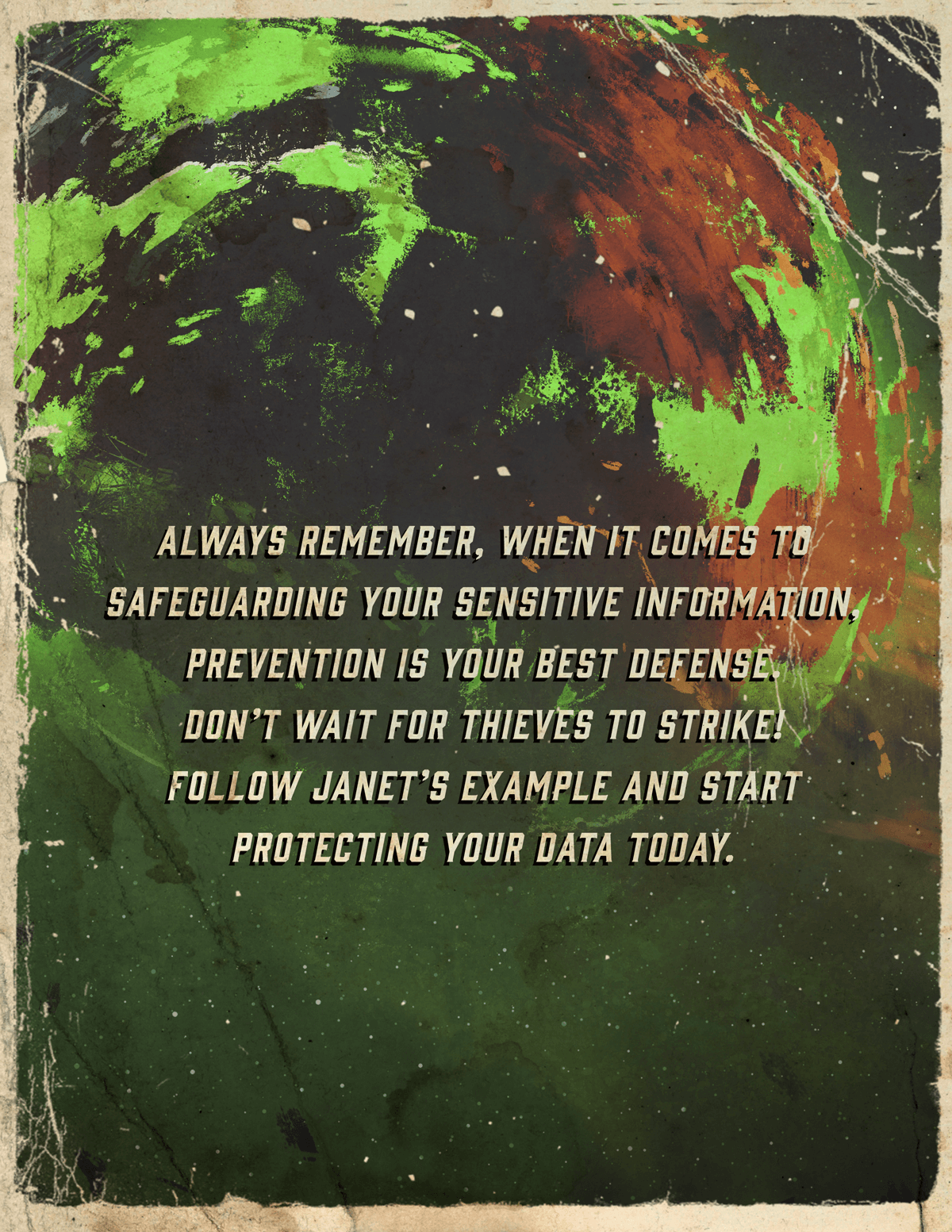 Related Content
Help your college-bound child explore scholarships, grants, and more with this article on paying for higher education.
Beneficiary designations allow assets to pass directly to whomever you designate thus by-passing the costs and time involved with the probate process.
Welcome to your 60s – the time in your life when retirement is less a far-off dream and more an immediate reality.