Six Surprising Facts About Retirement Confidence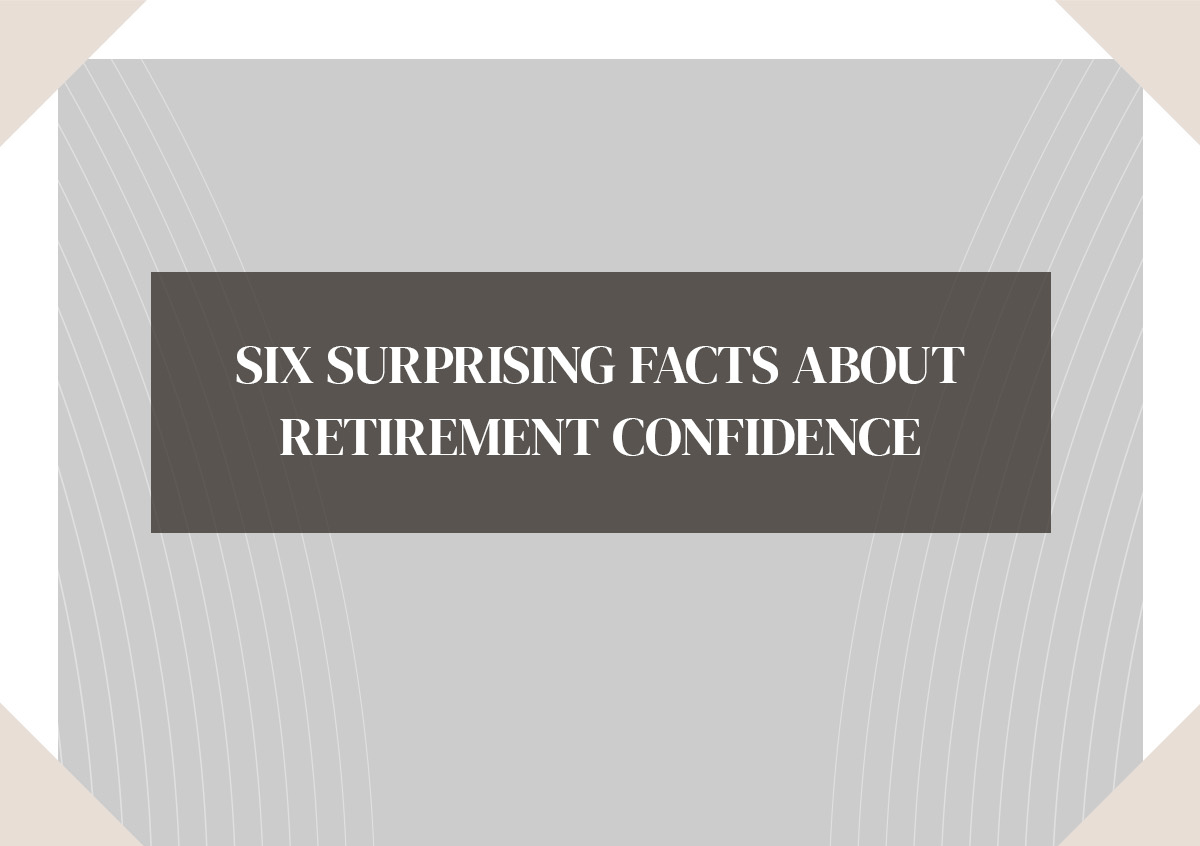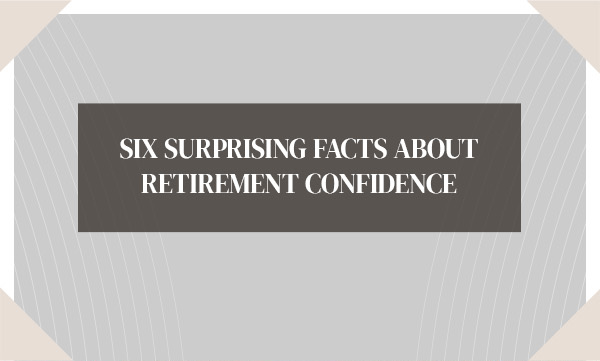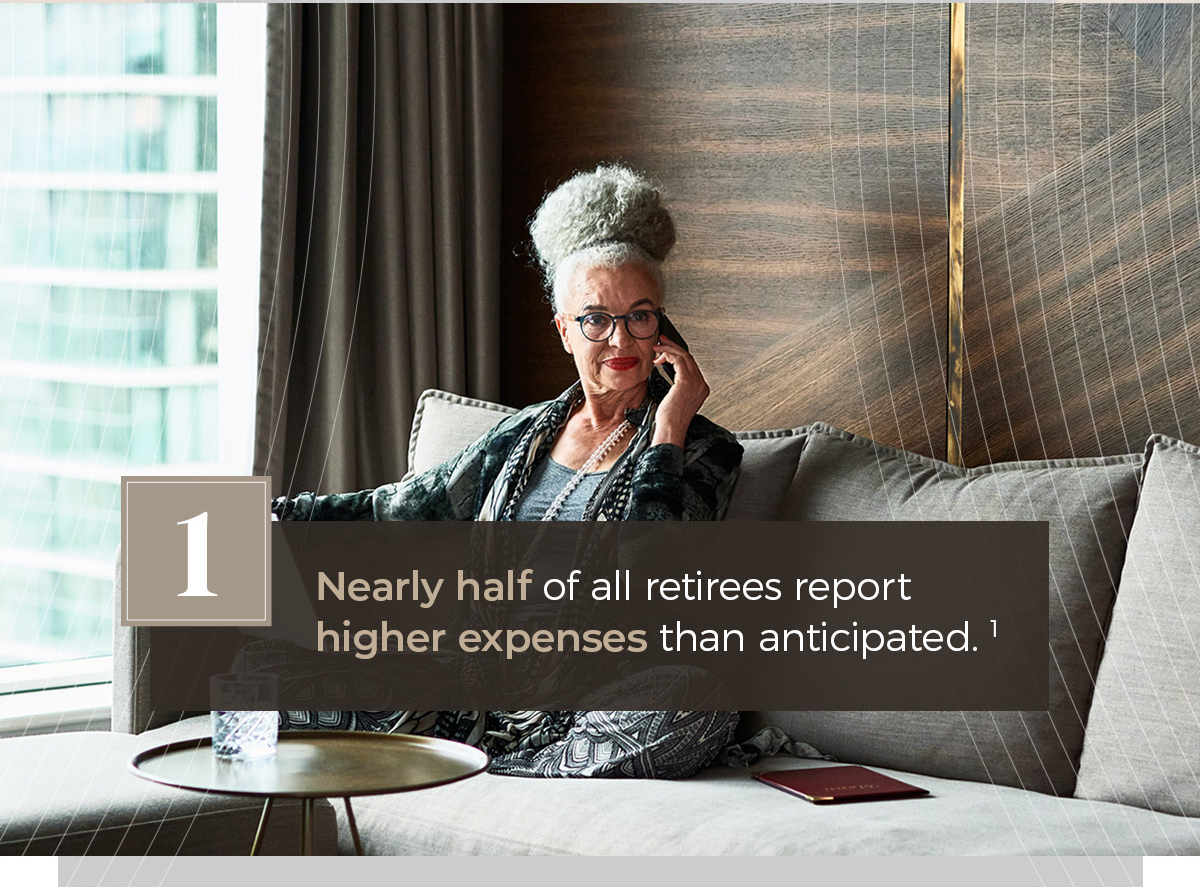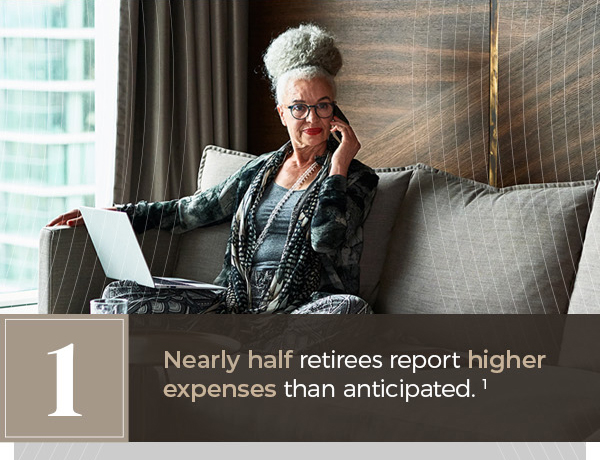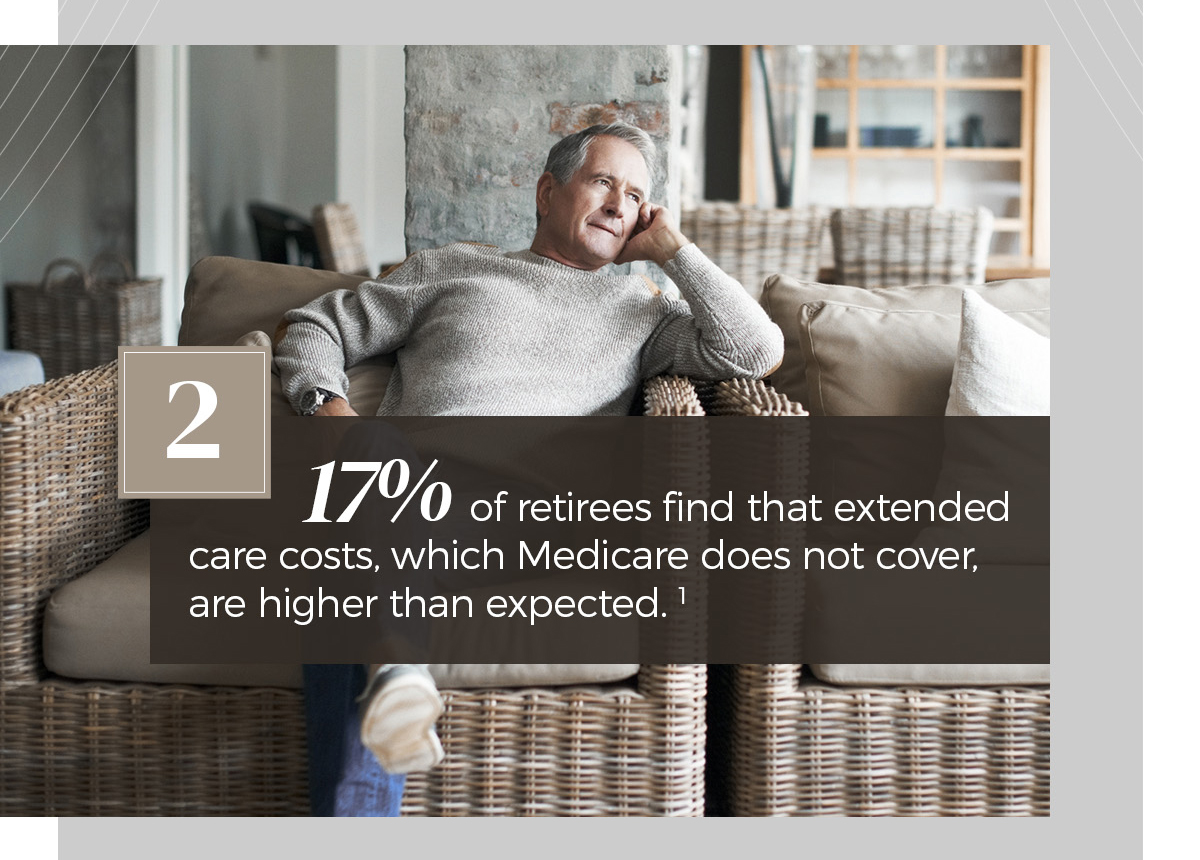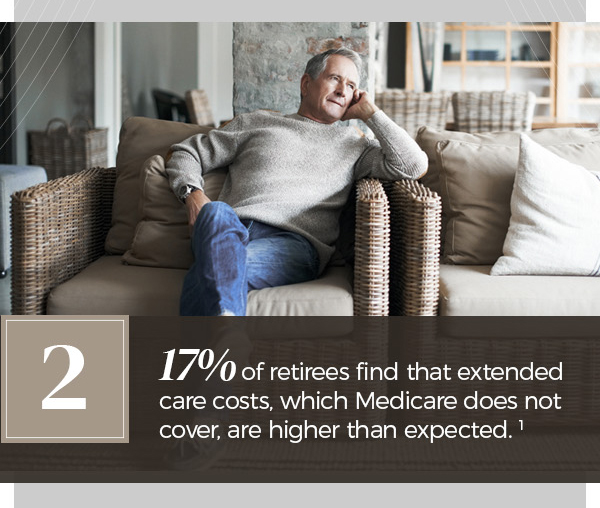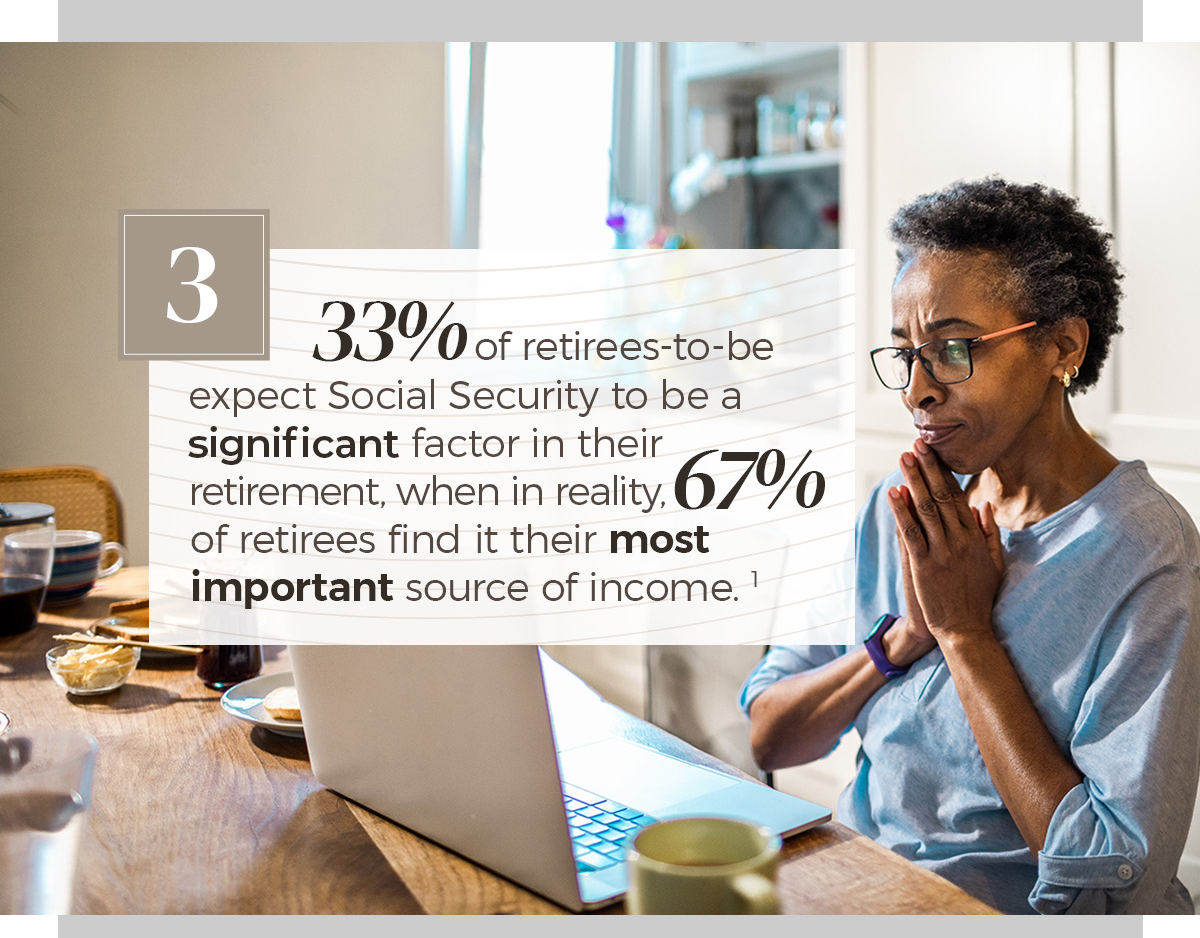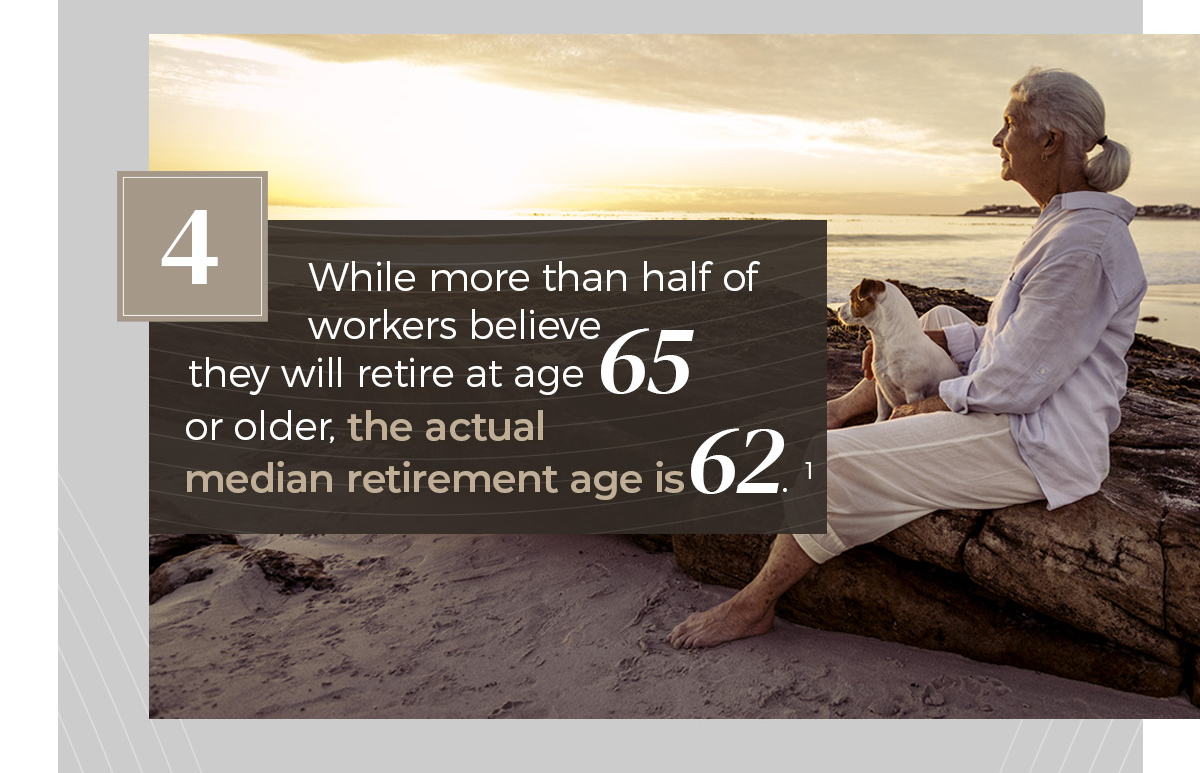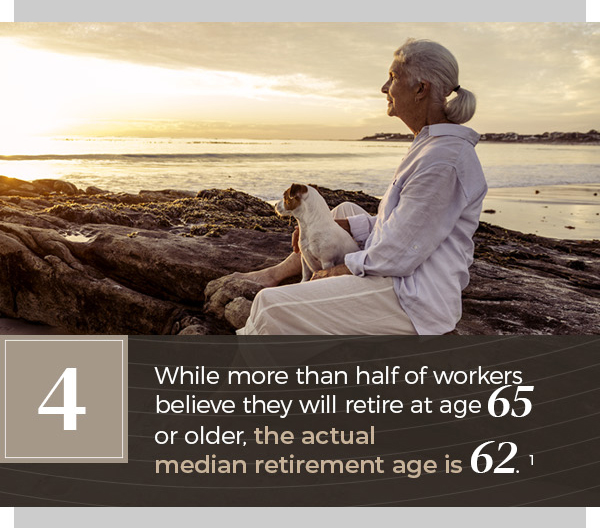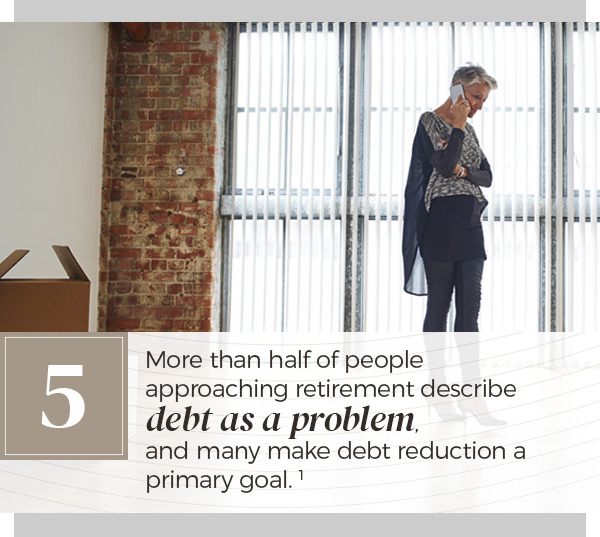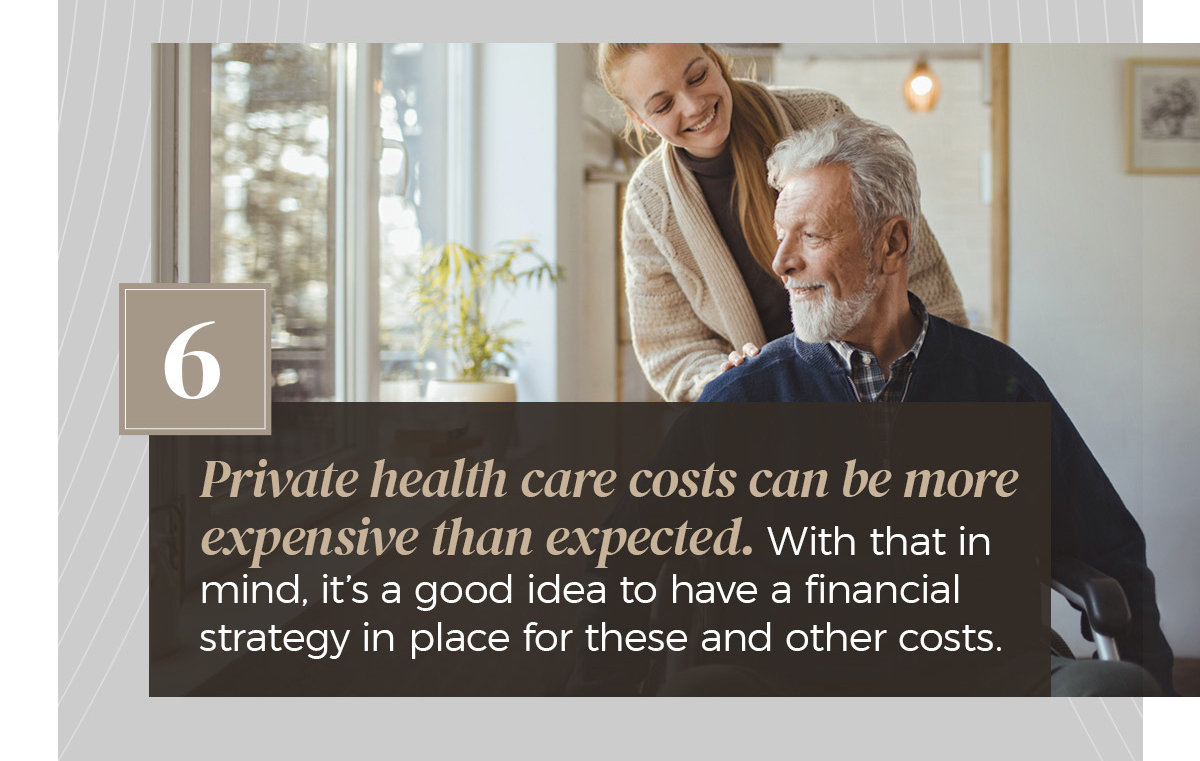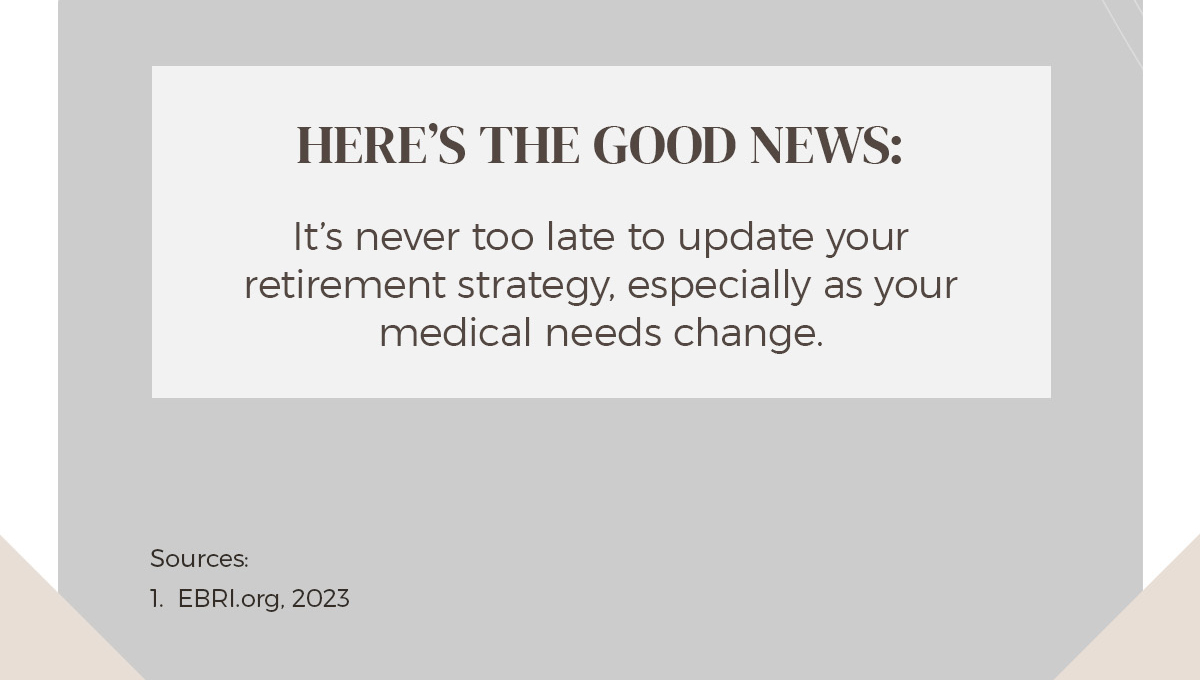 Related Content
How Medicare can address health care needs in your retirement strategy.
Every so often, you'll hear about Social Security benefits running out. But is there truth to the fears, or is it all hype?
It takes a plan to be successful when you head into the wilderness. Your finances are no different.