A Meal for All Generations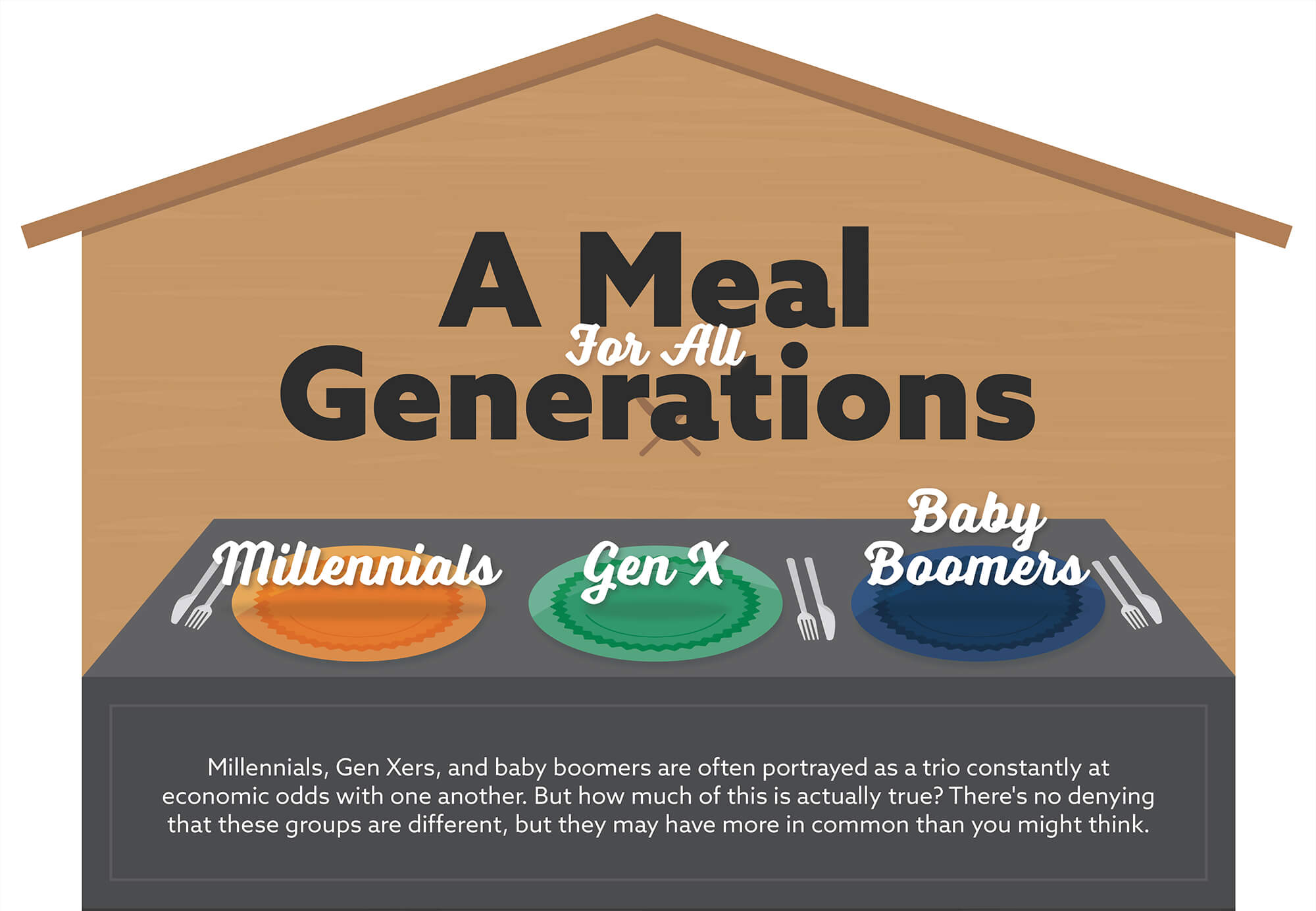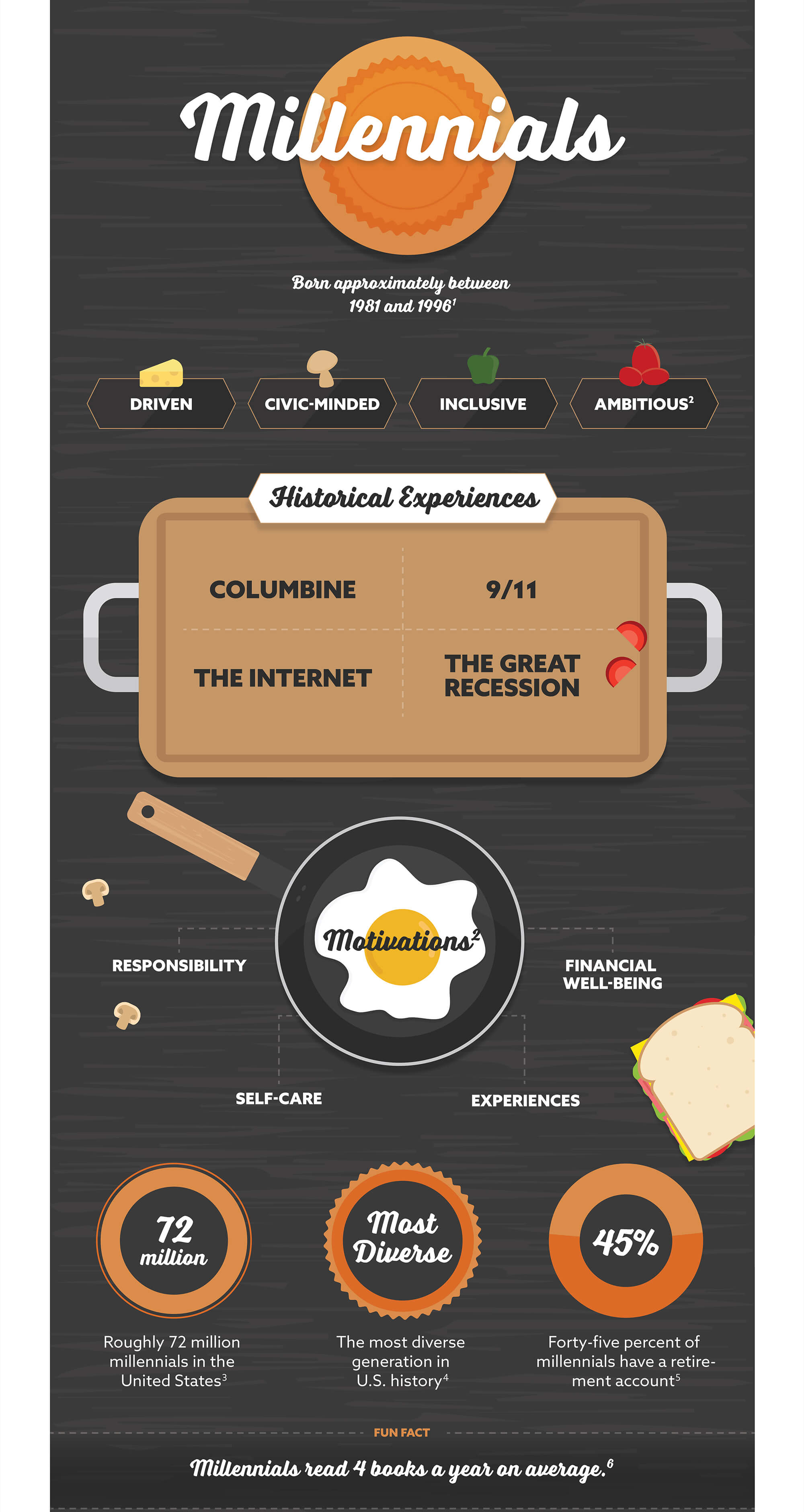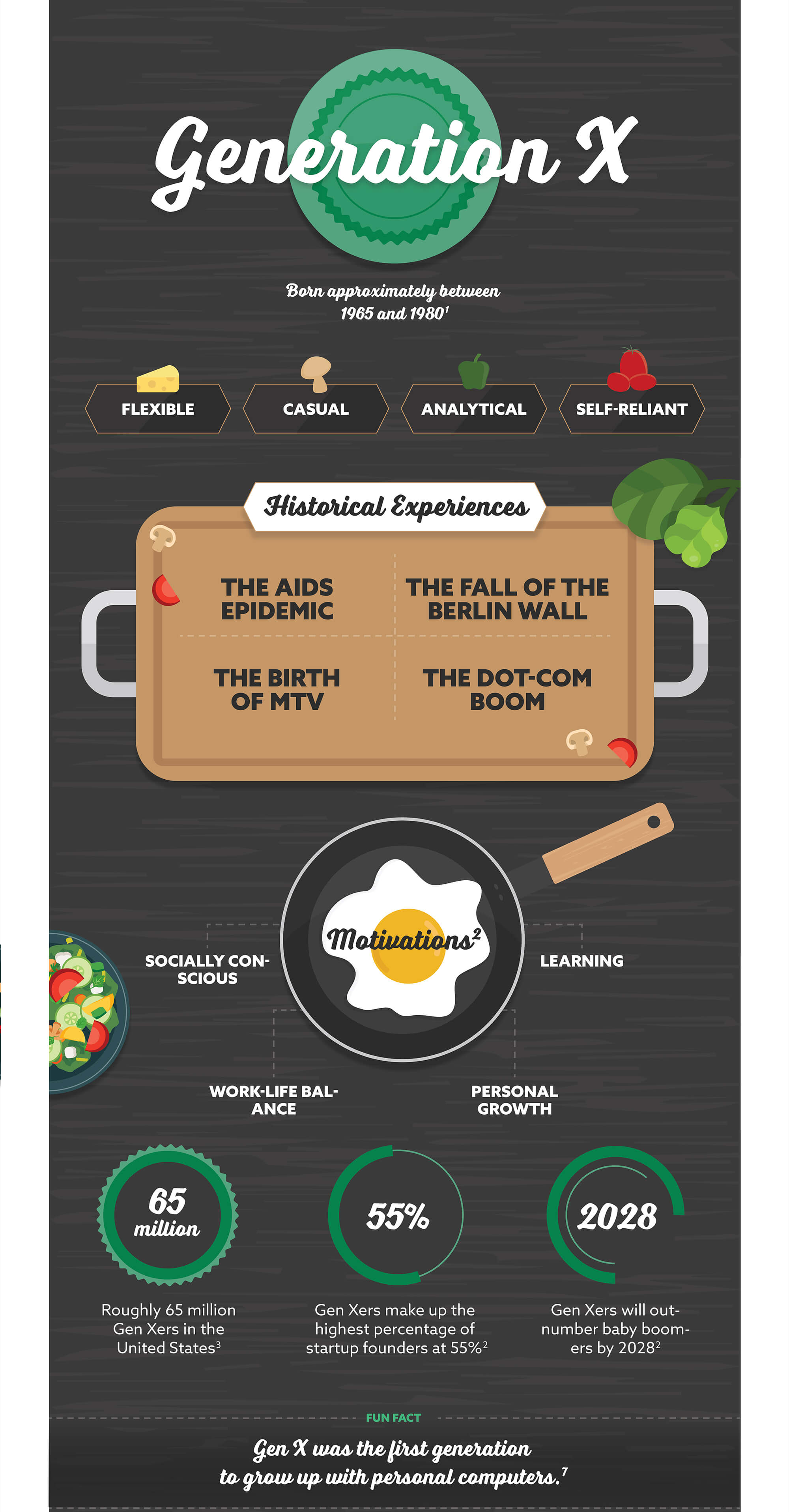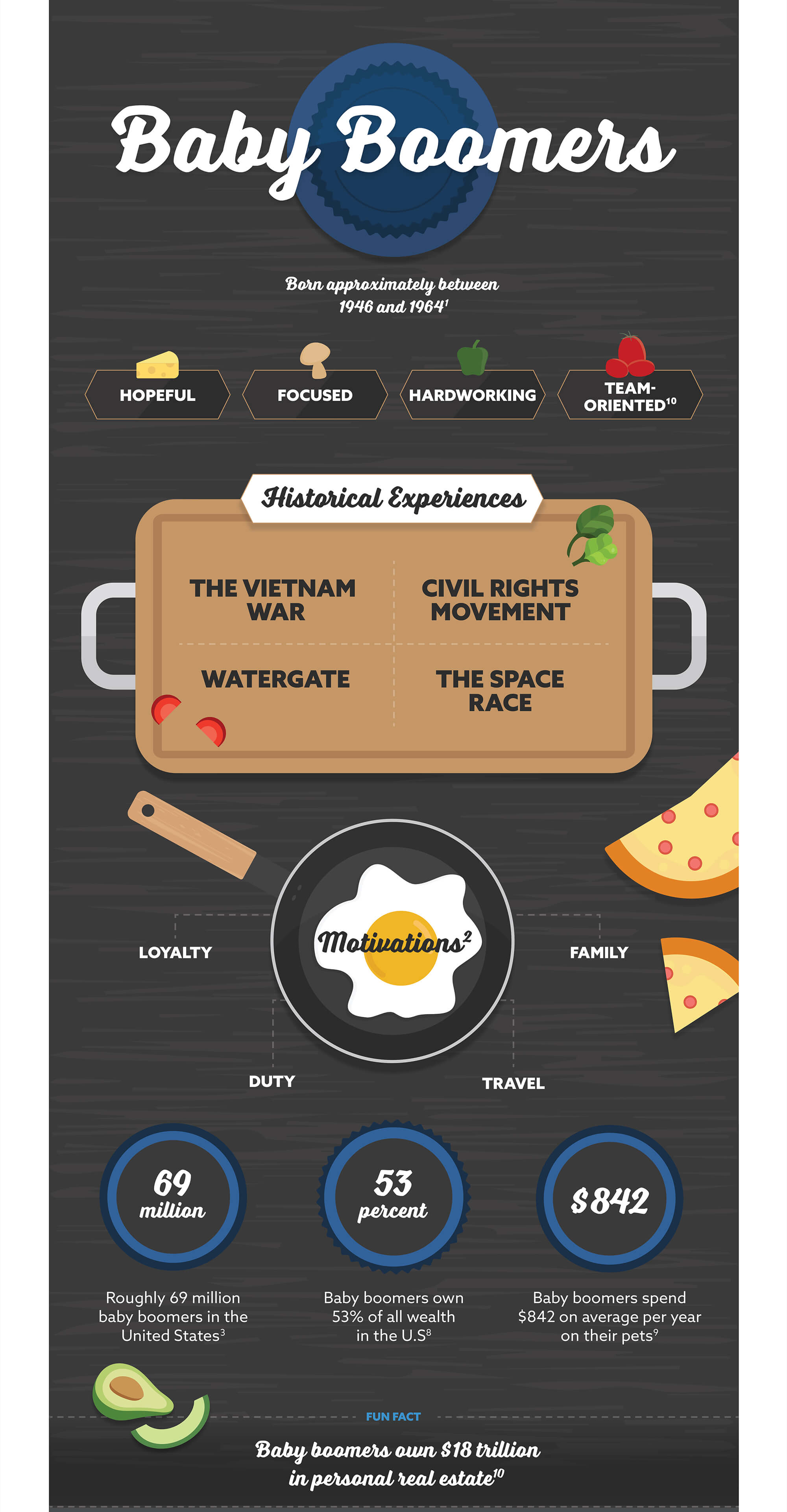 Related Content
Maintaining good records for your business not only helps to meet your tax and legal obligations, but it can save you money.
From the Dutch East India Company to Wall Street, the stock market has a long and storied history.
Military families face unique challenges, making personal finance even more critical.