A Meal for All Generations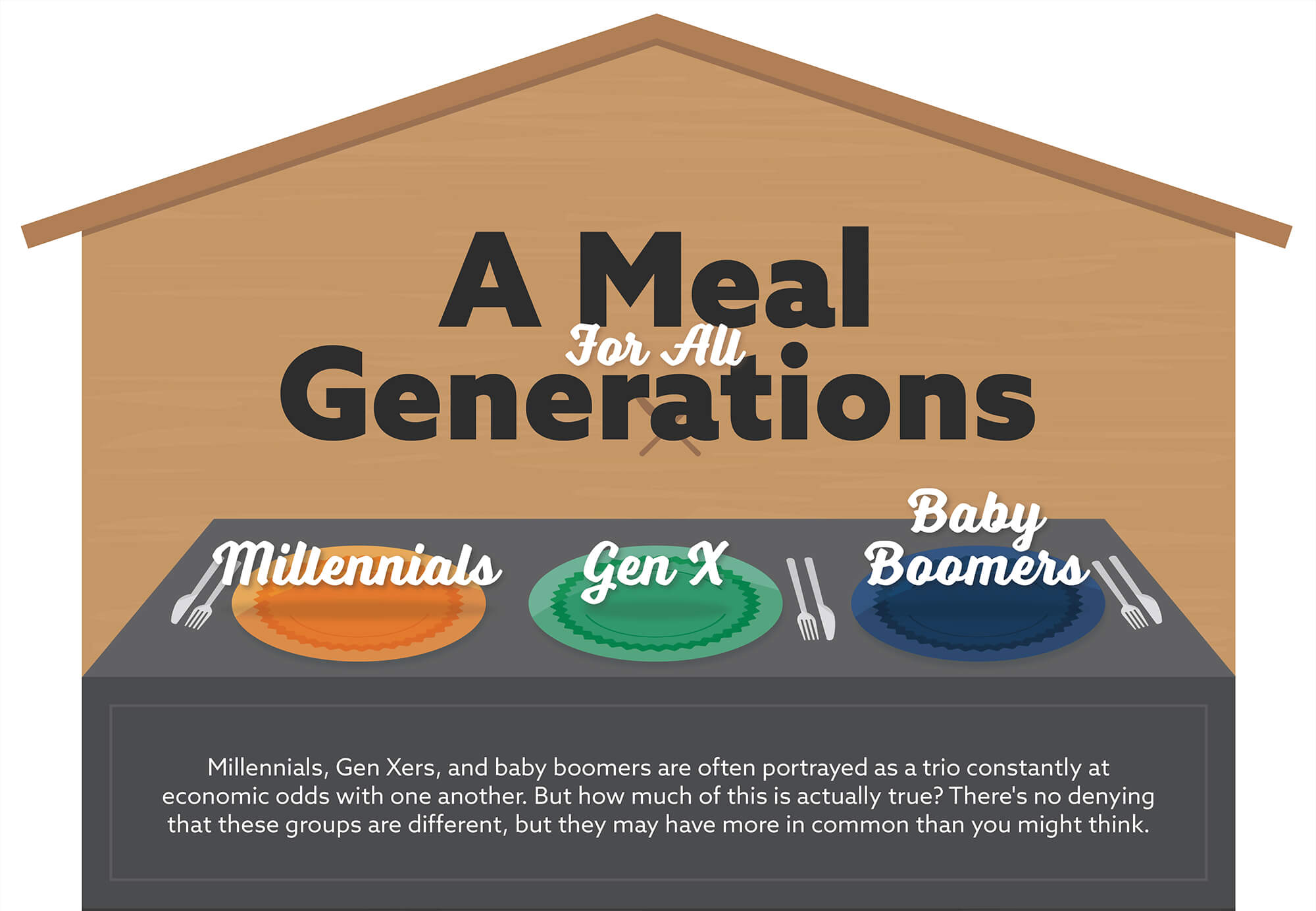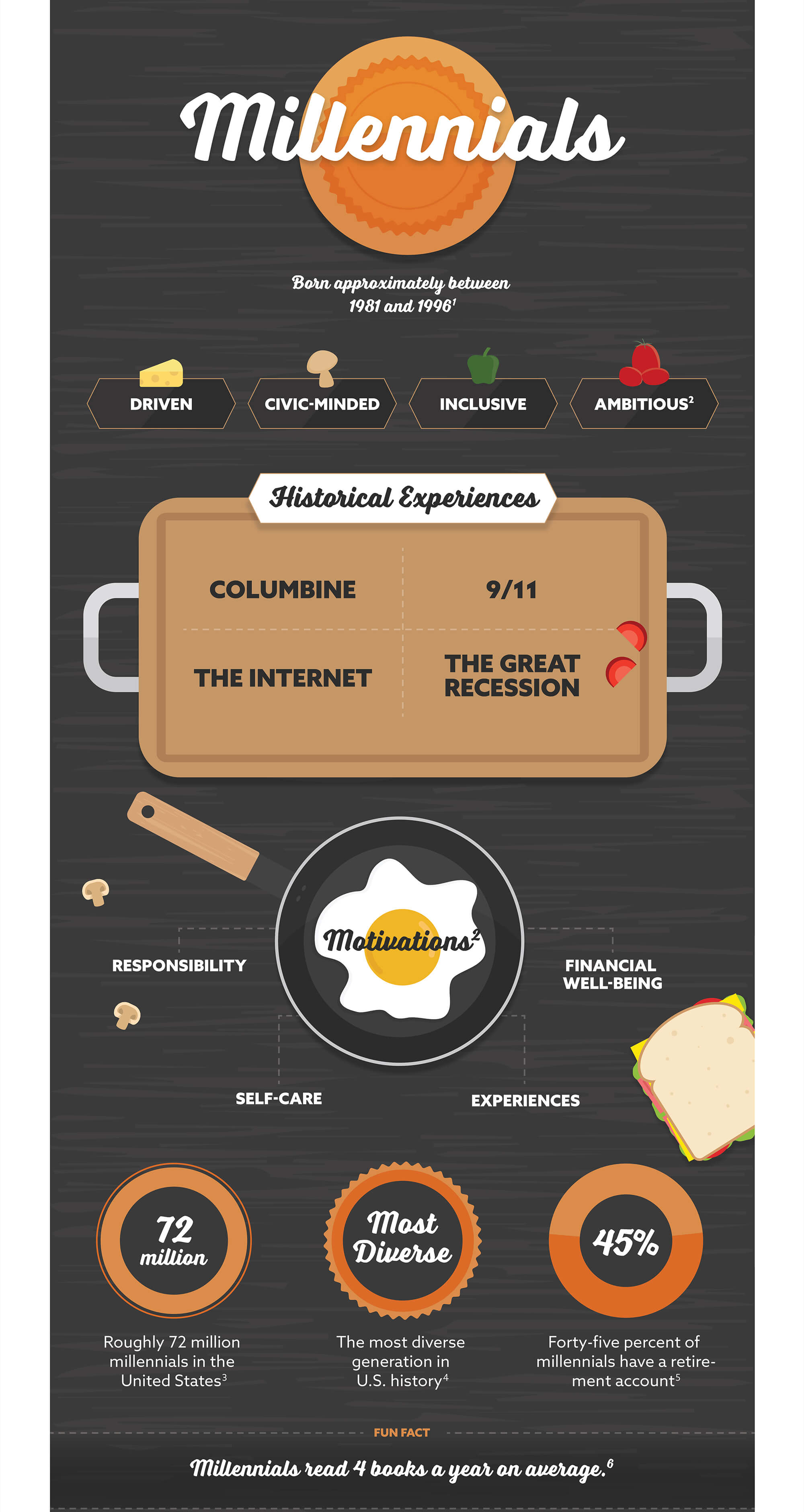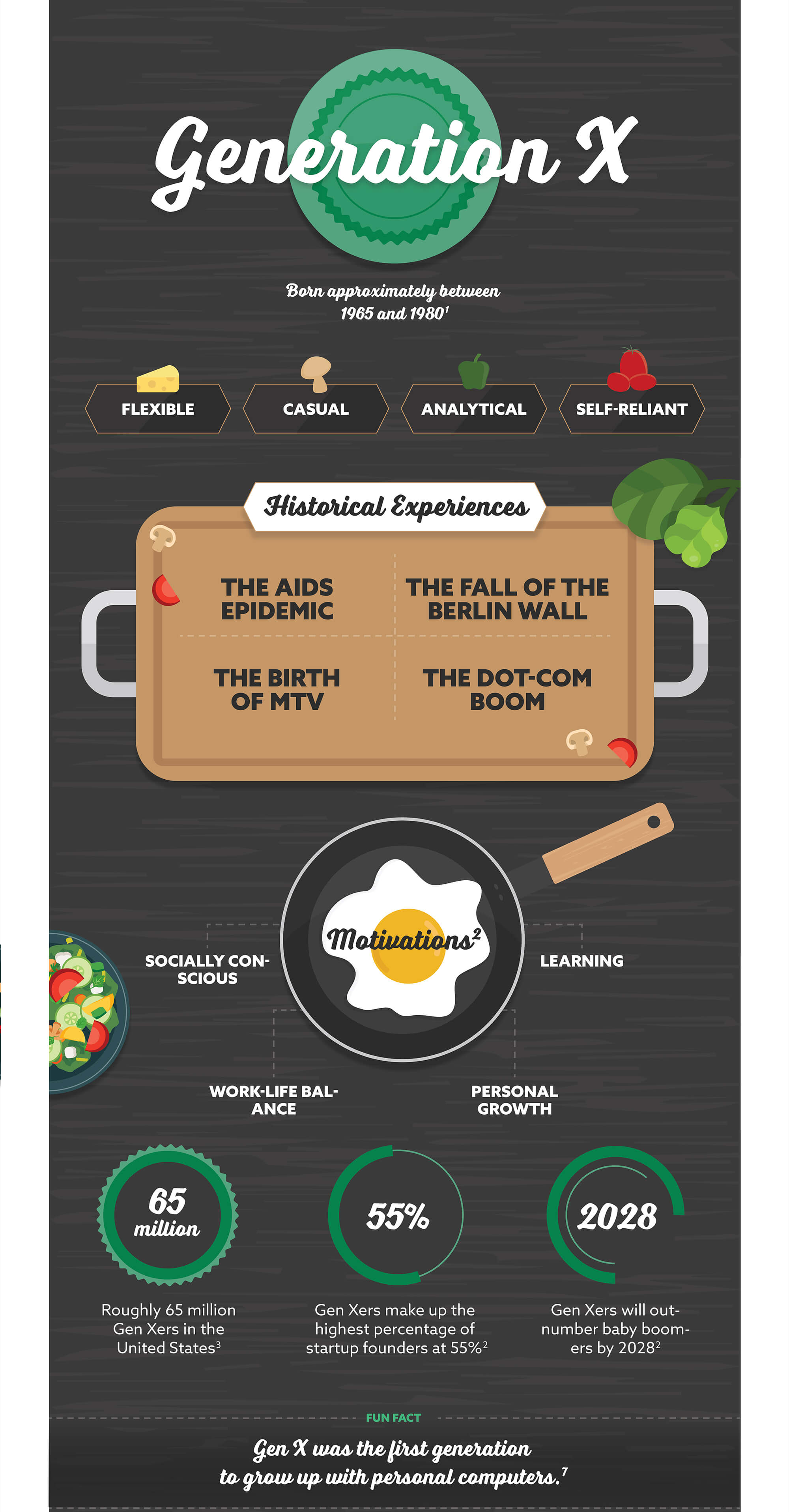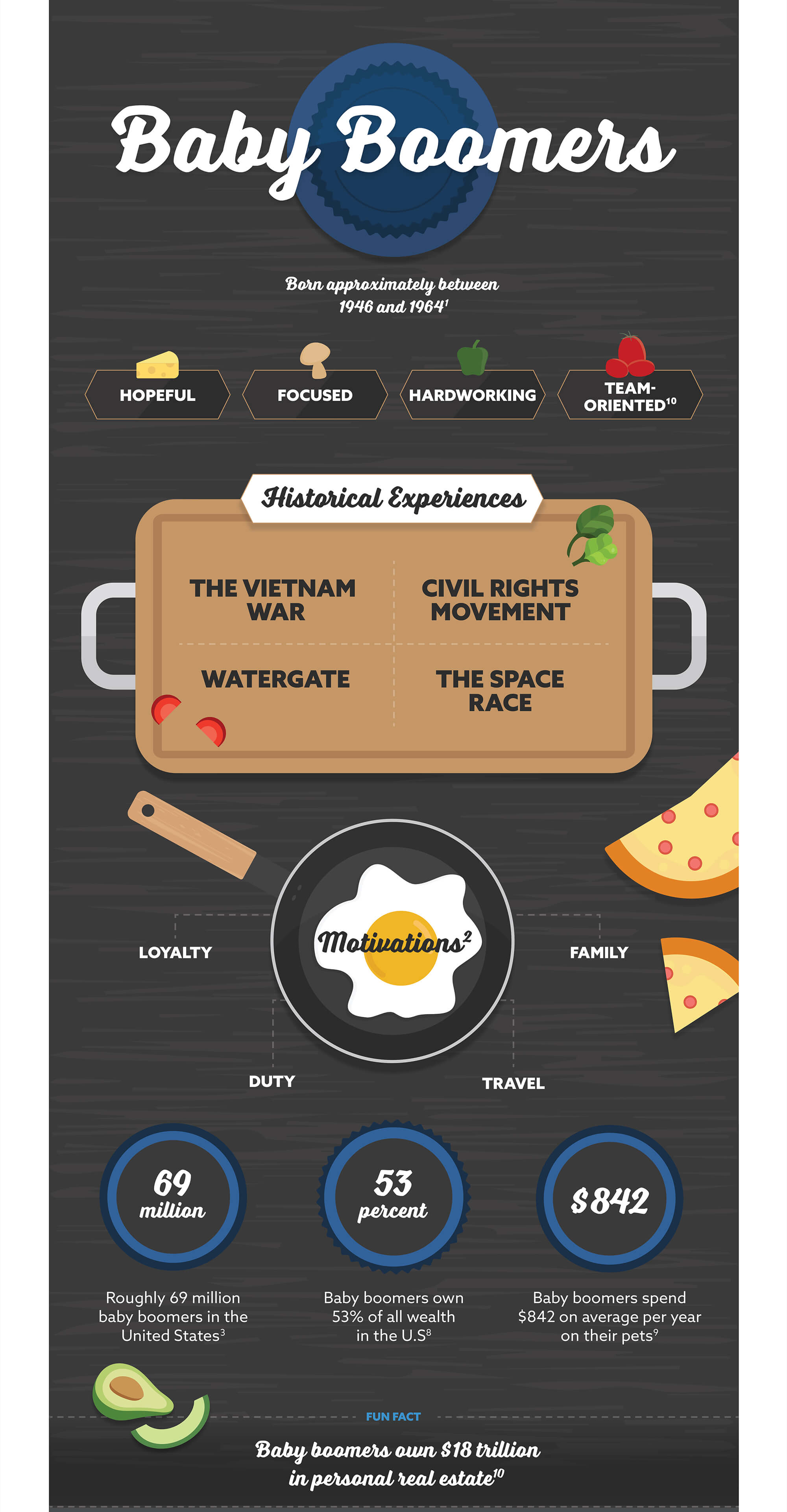 Related Content
If you are concerned about inflation and expect short-term interest rates may increase, TIPS could be worth considering.
Congratulations — your business is profitable! Have you considered how much of those profits to reinvest in your business?
Using smart management to get more of what you want and free up assets to invest.