How to Conquer the World - 5 Financial Strategies for Savvy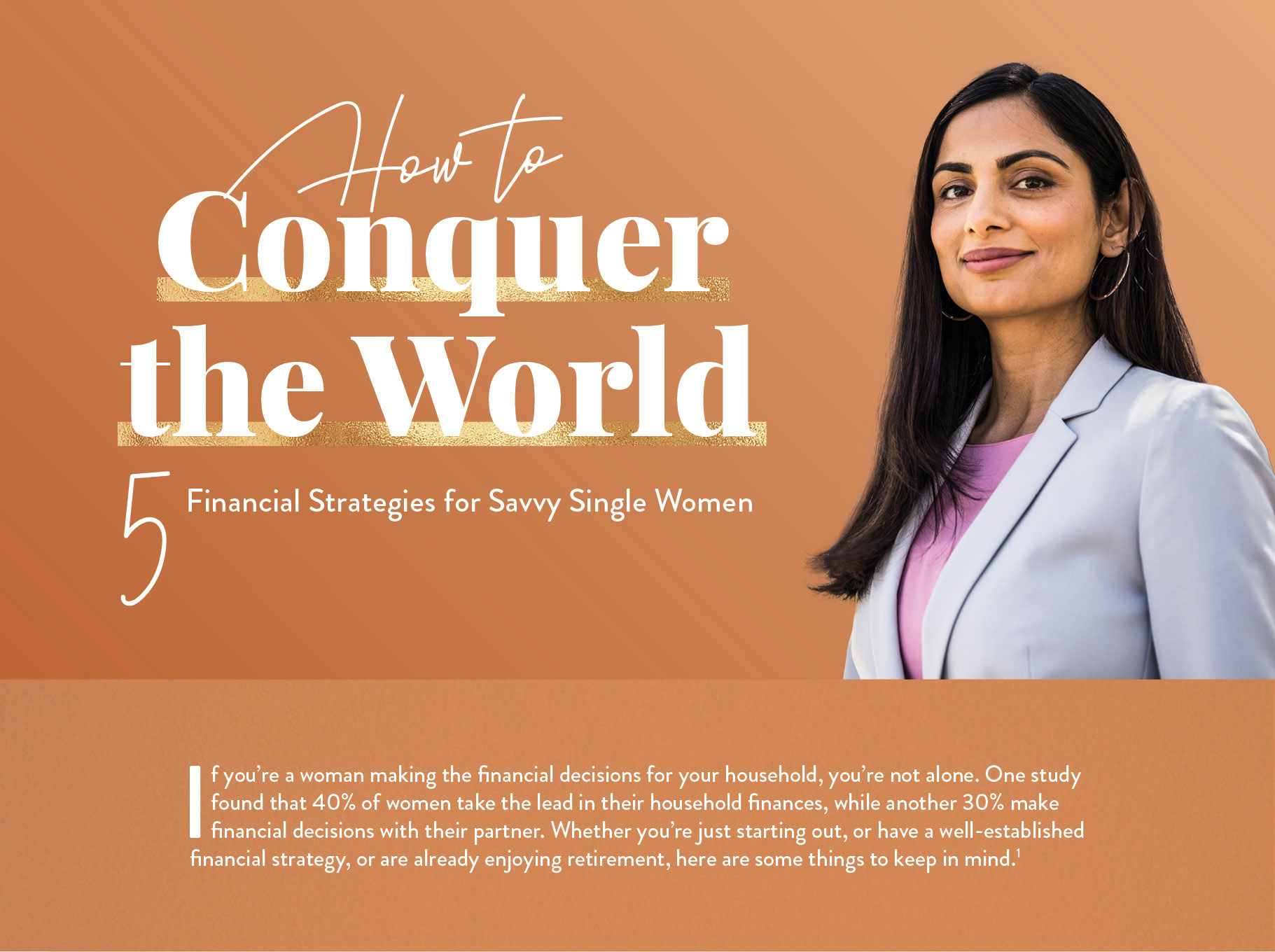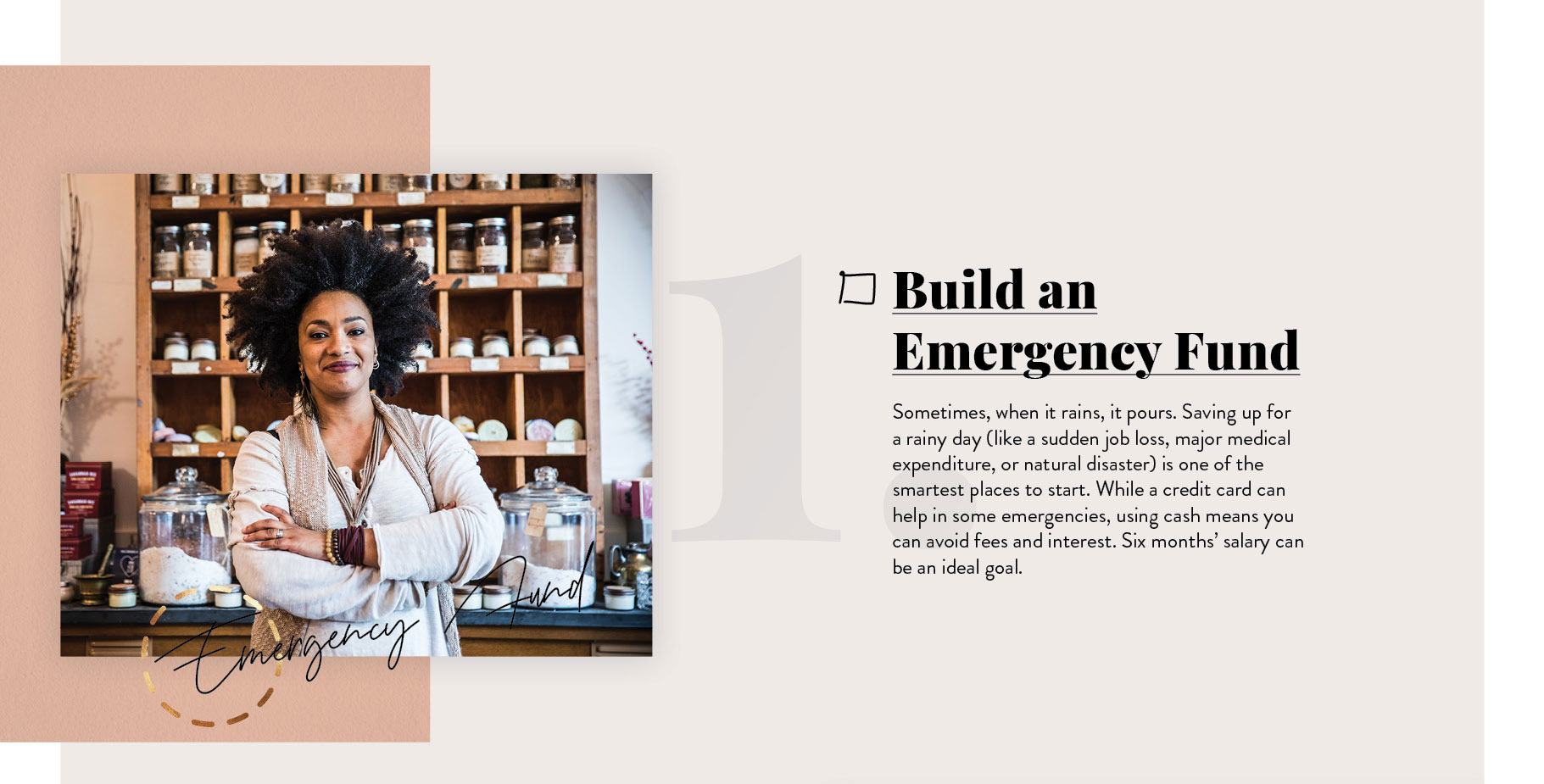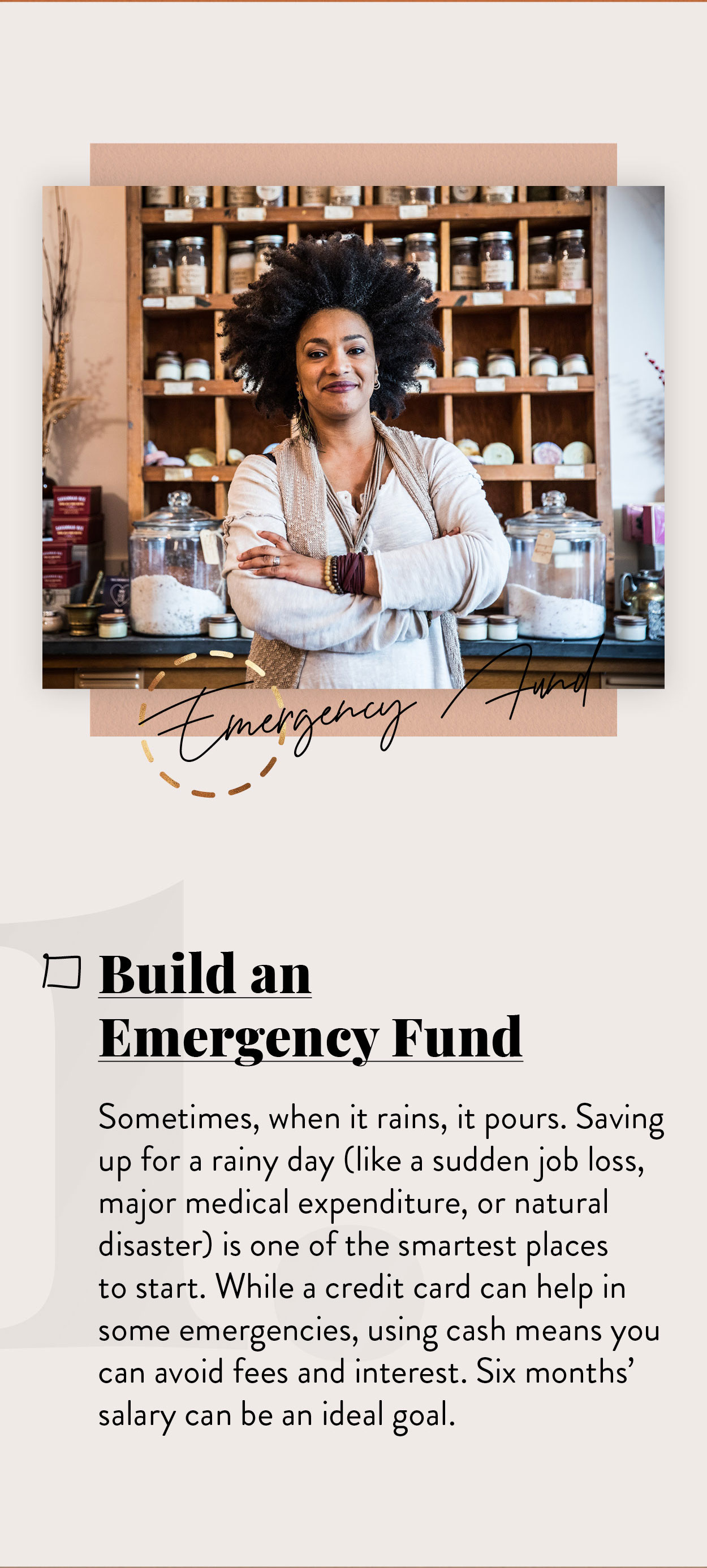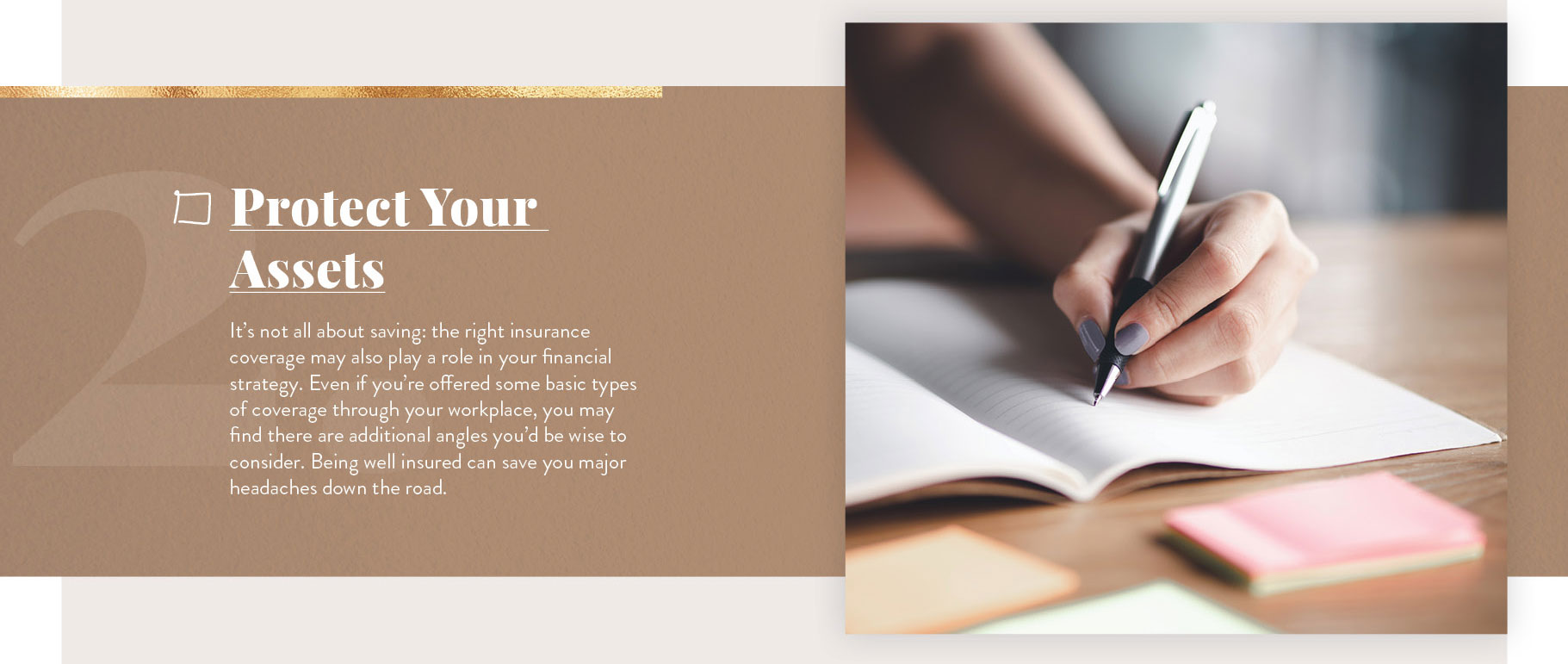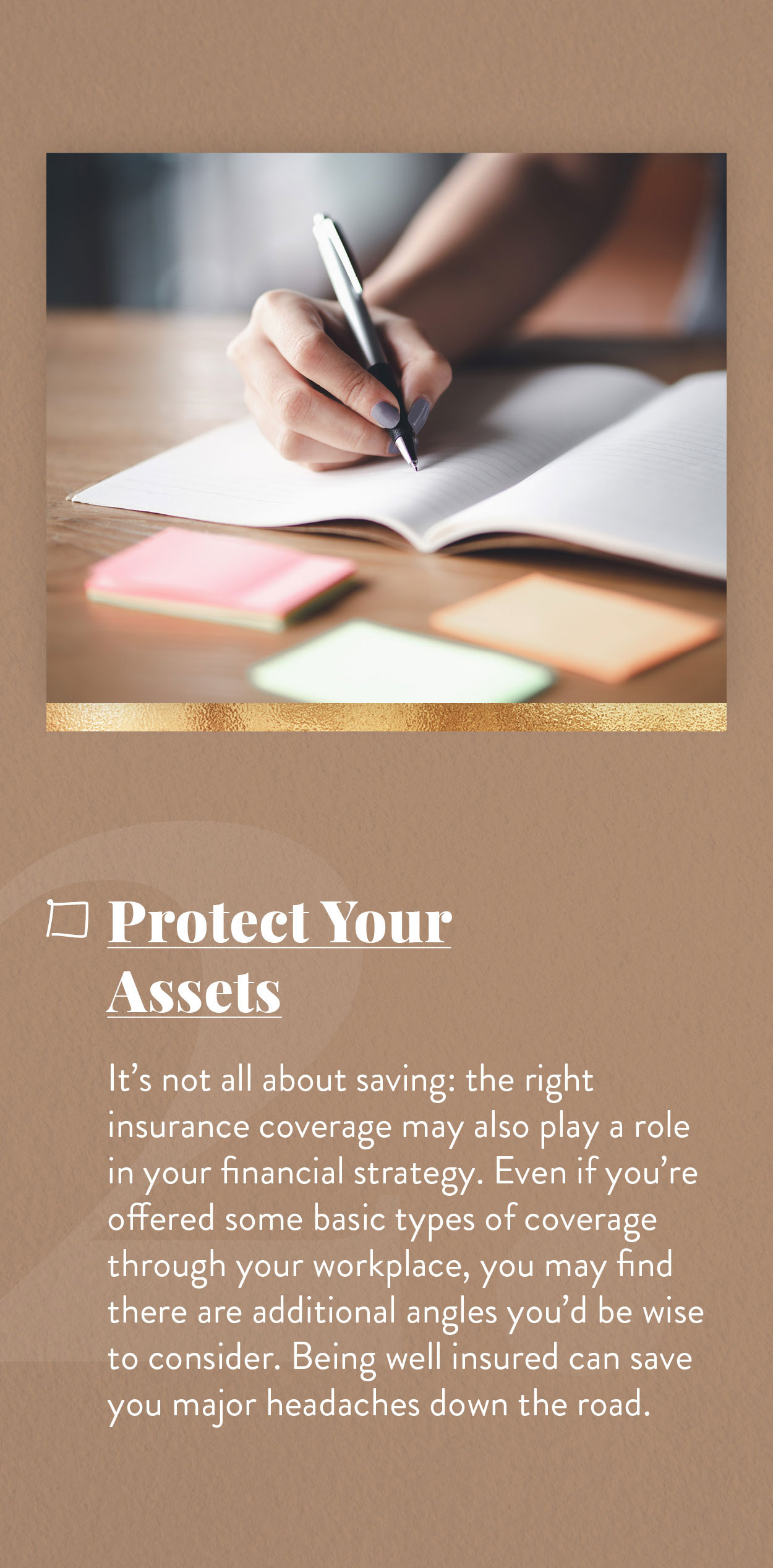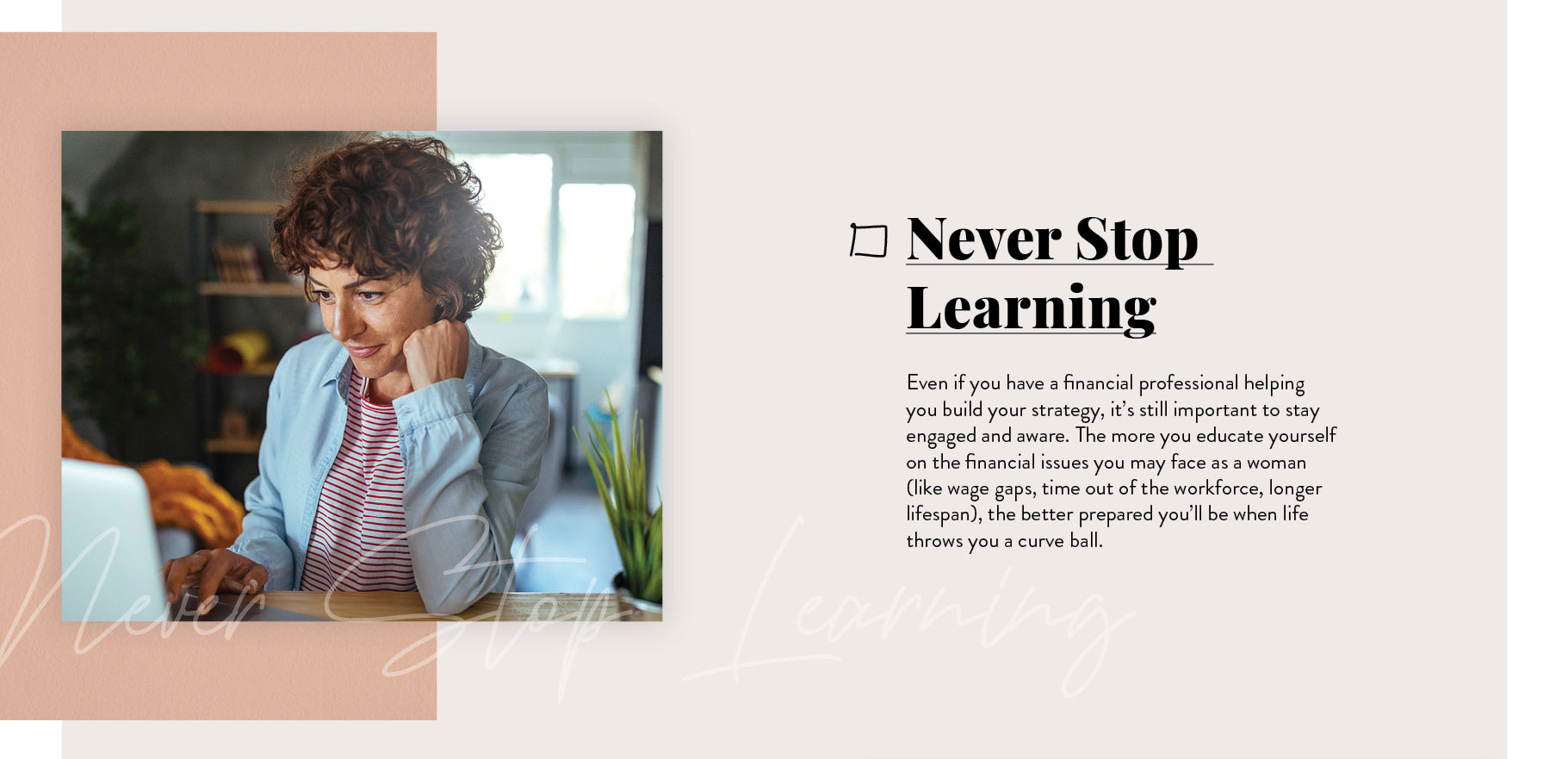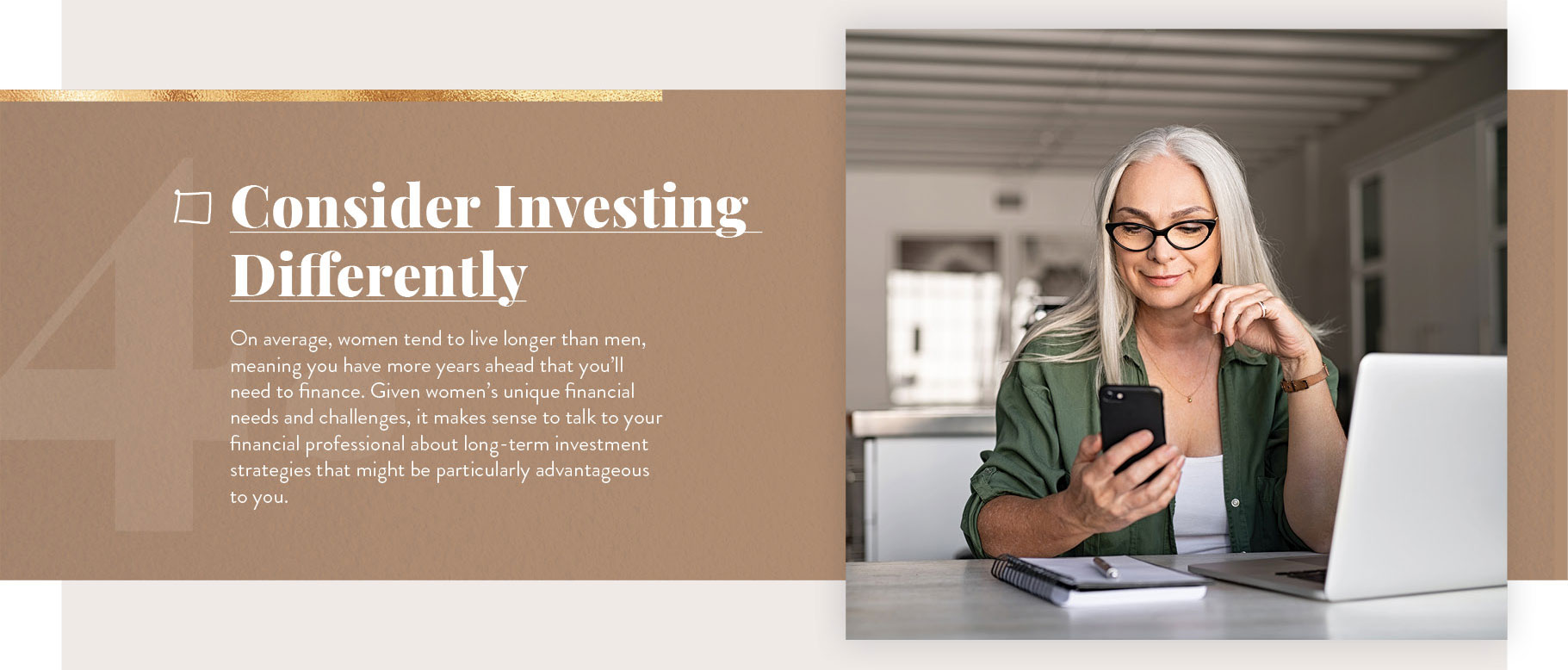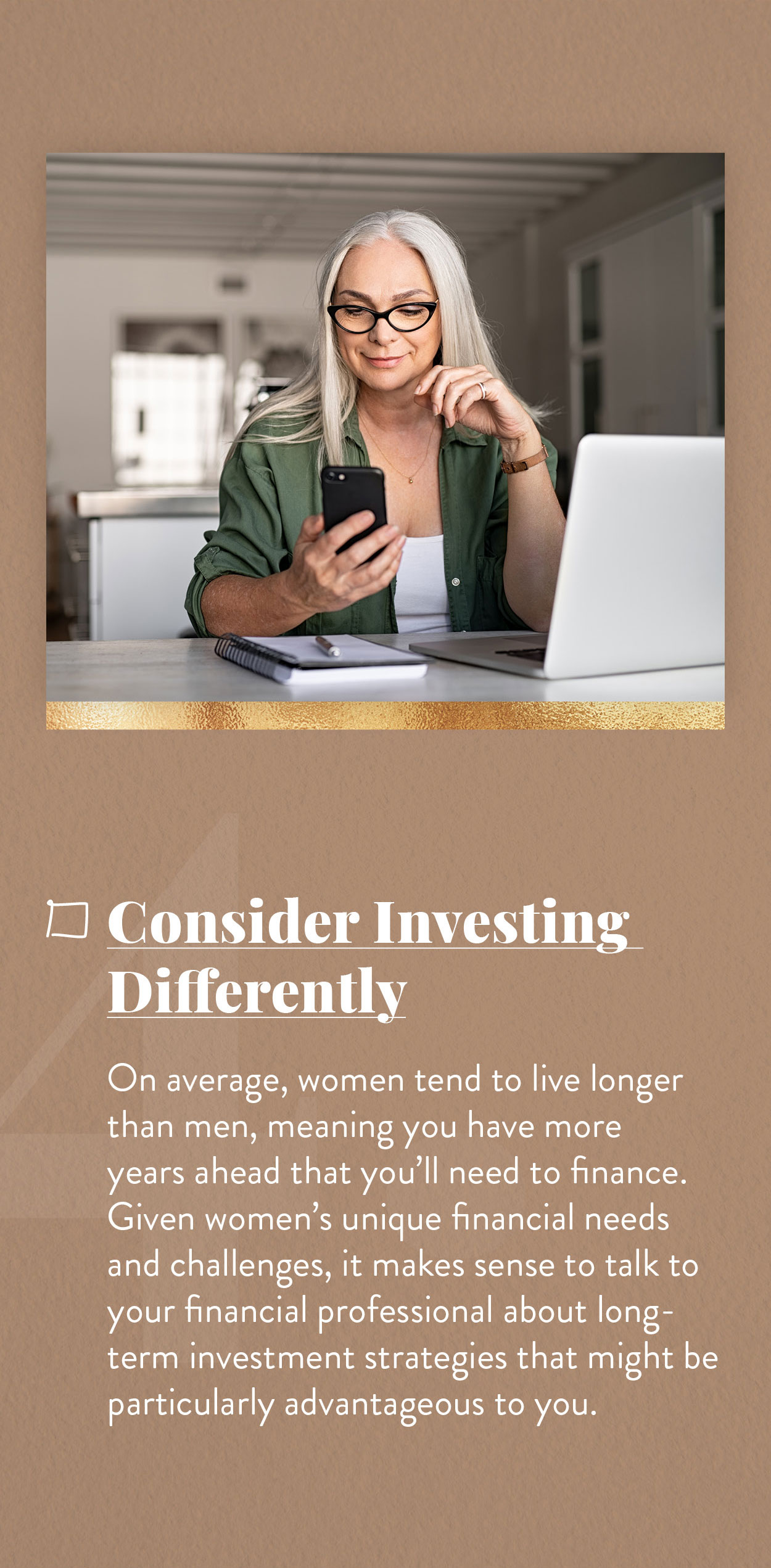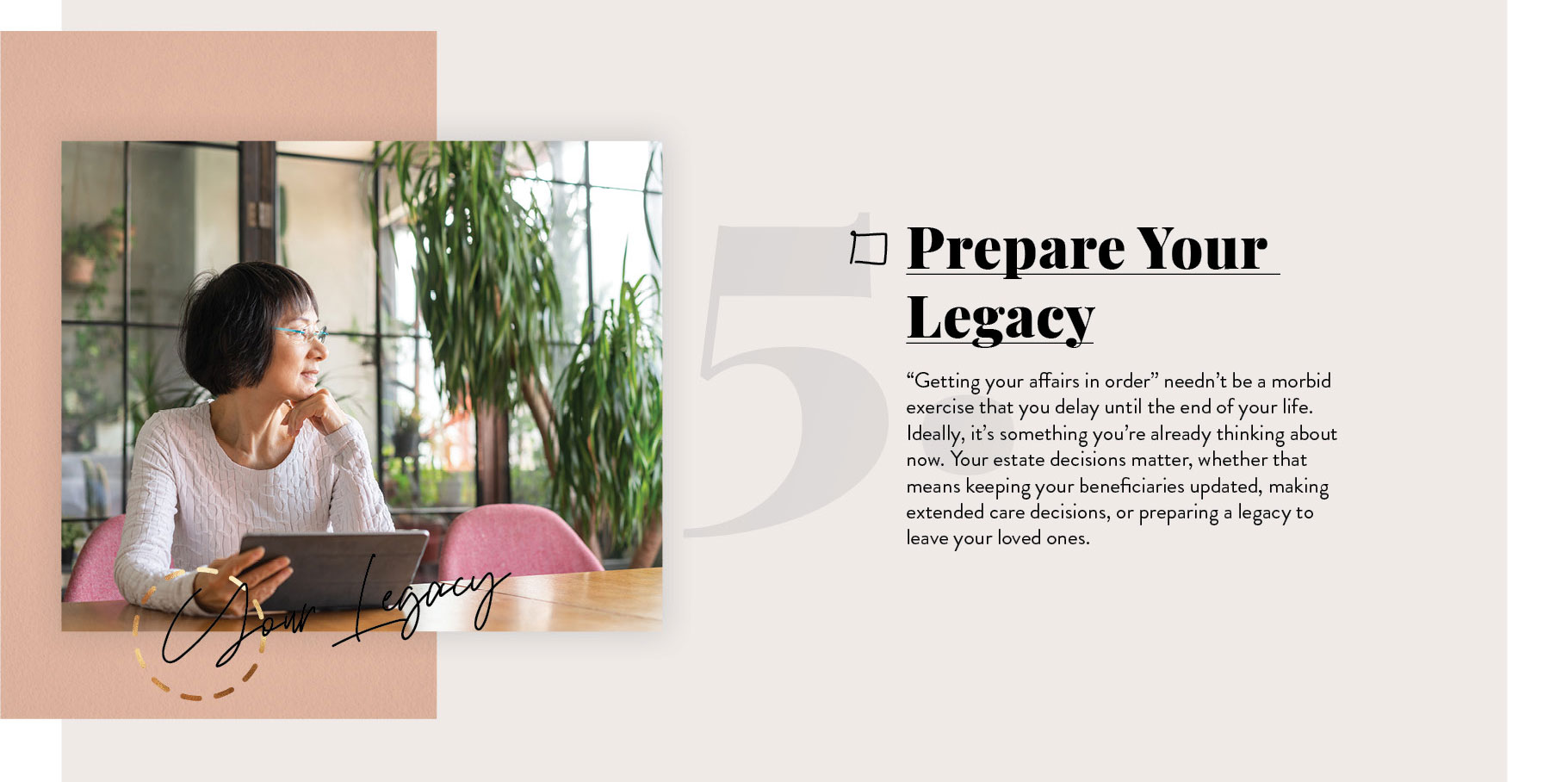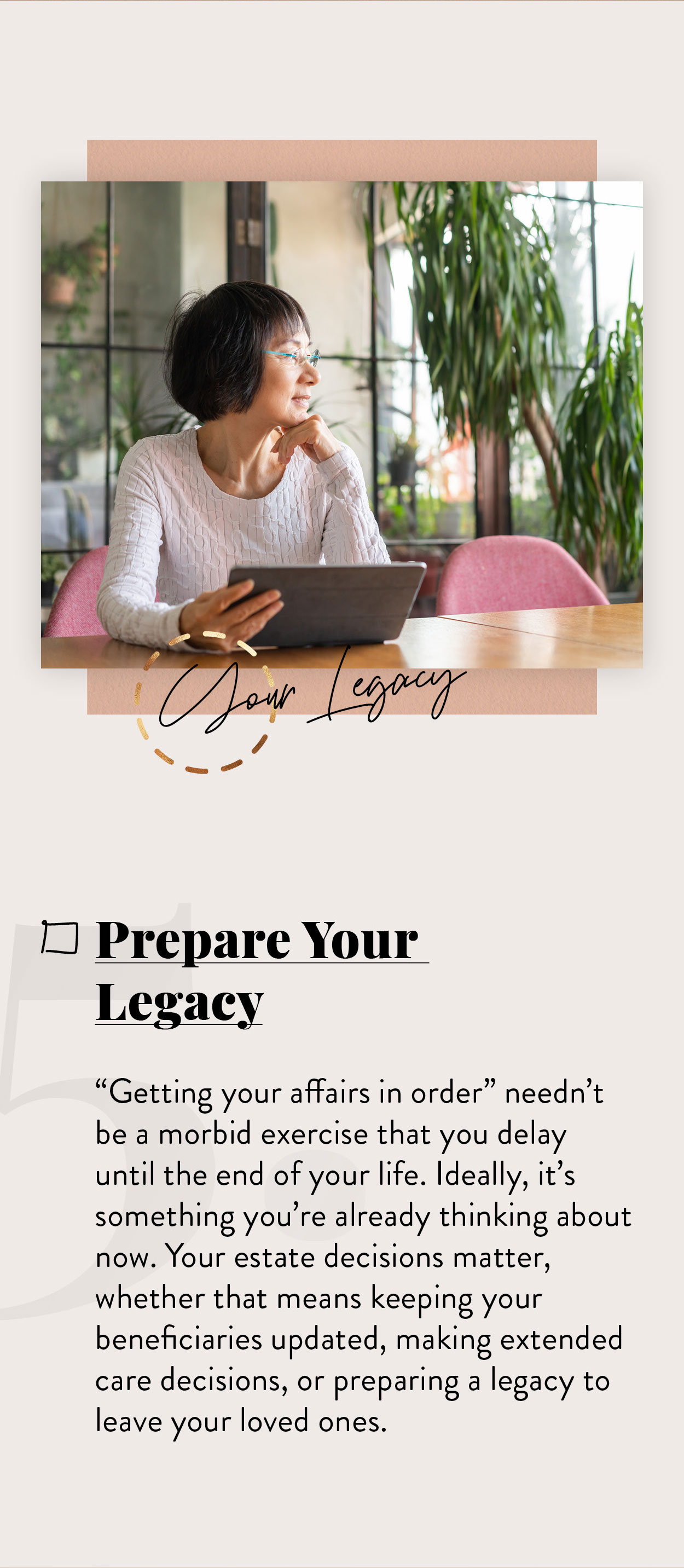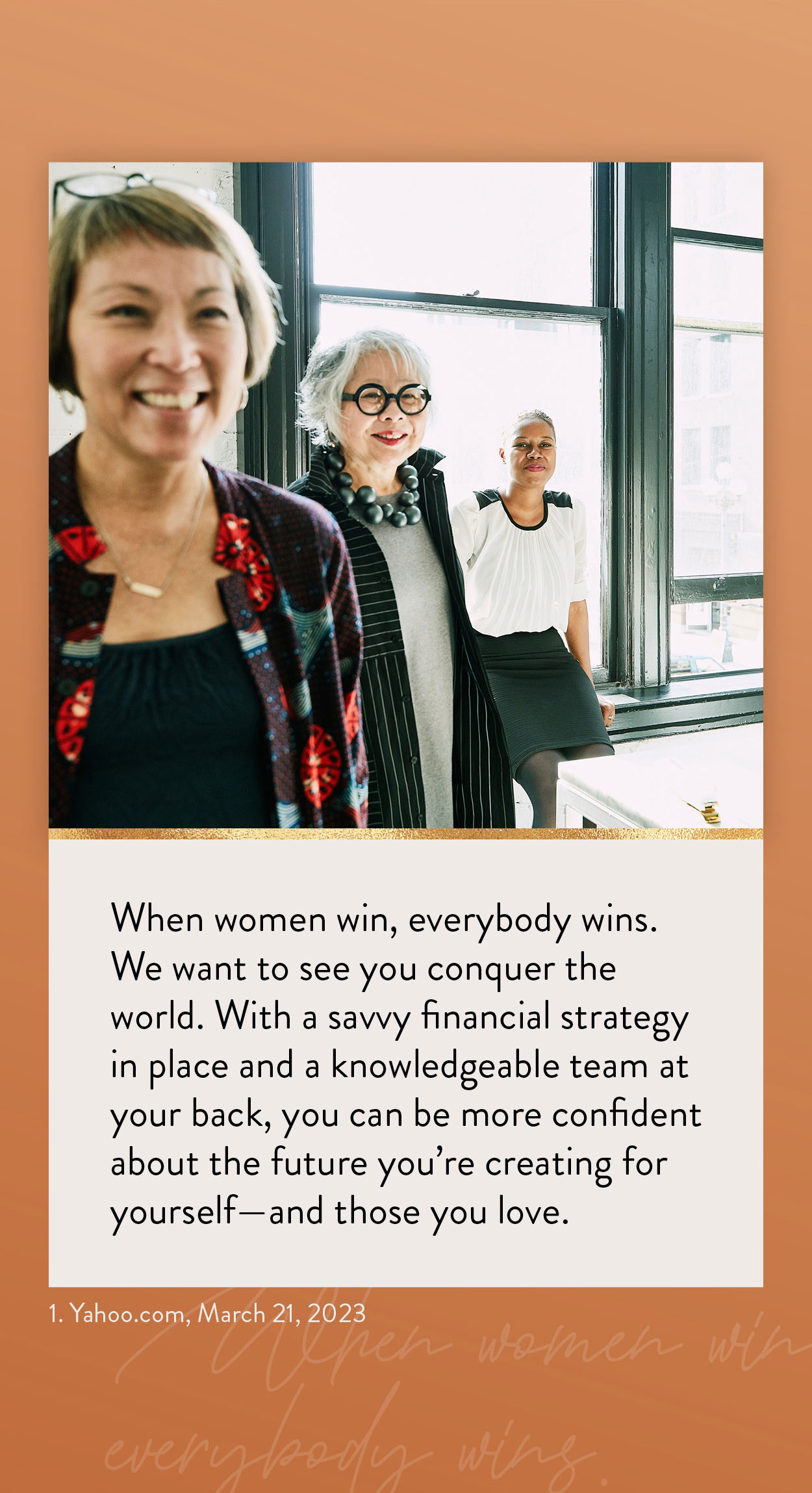 Related Content
Heading into retirement with confidence is easier if your planning includes steps to minimize taxes, especially as it relates to health care planning.
Estimate how many months it may take to recover the out-of-pocket costs when buying a more efficient vehicle.
Don't wait until you've reached the point where you feel pressured to make major retirement decisions.