Bull & Bear Markets: A Timeline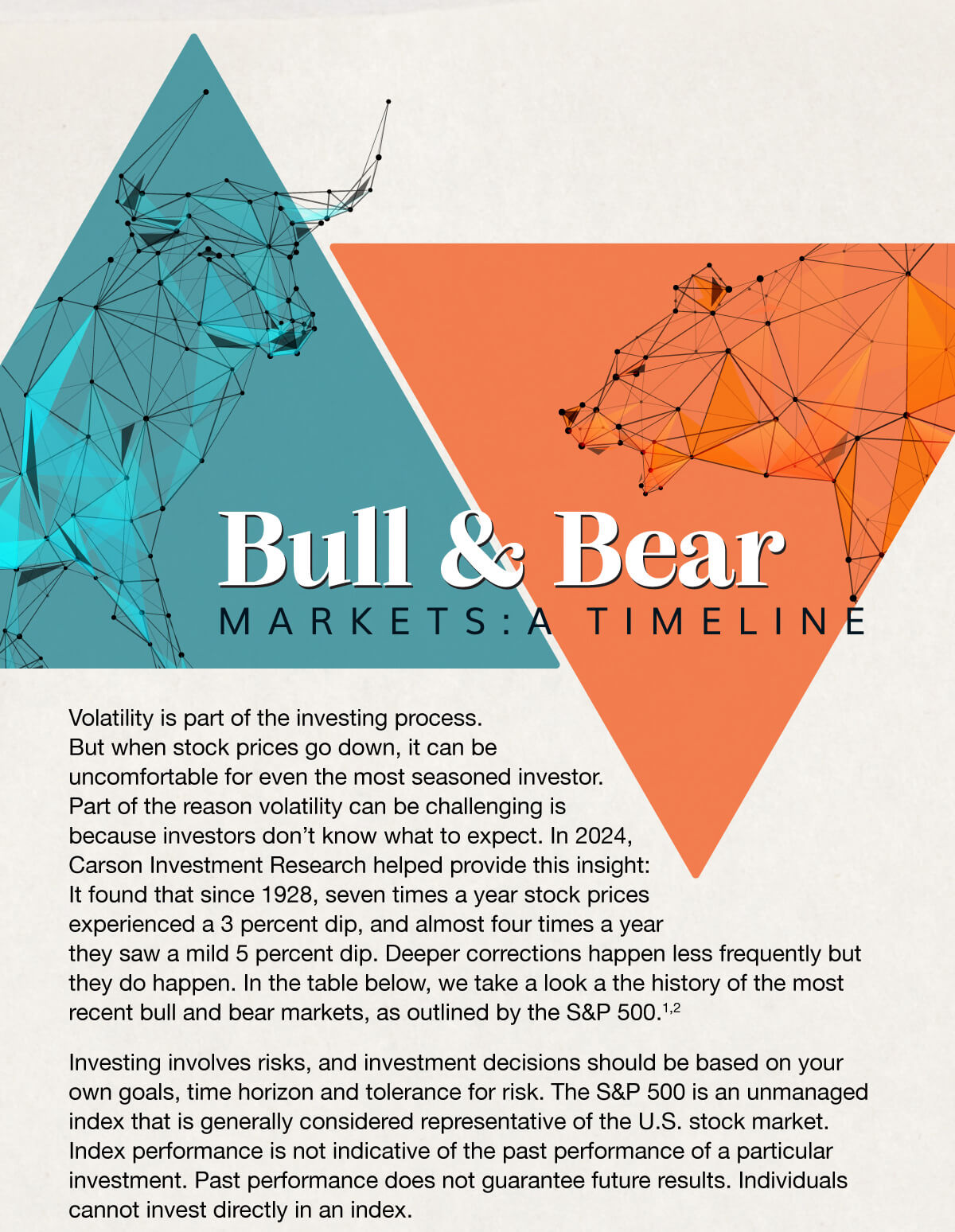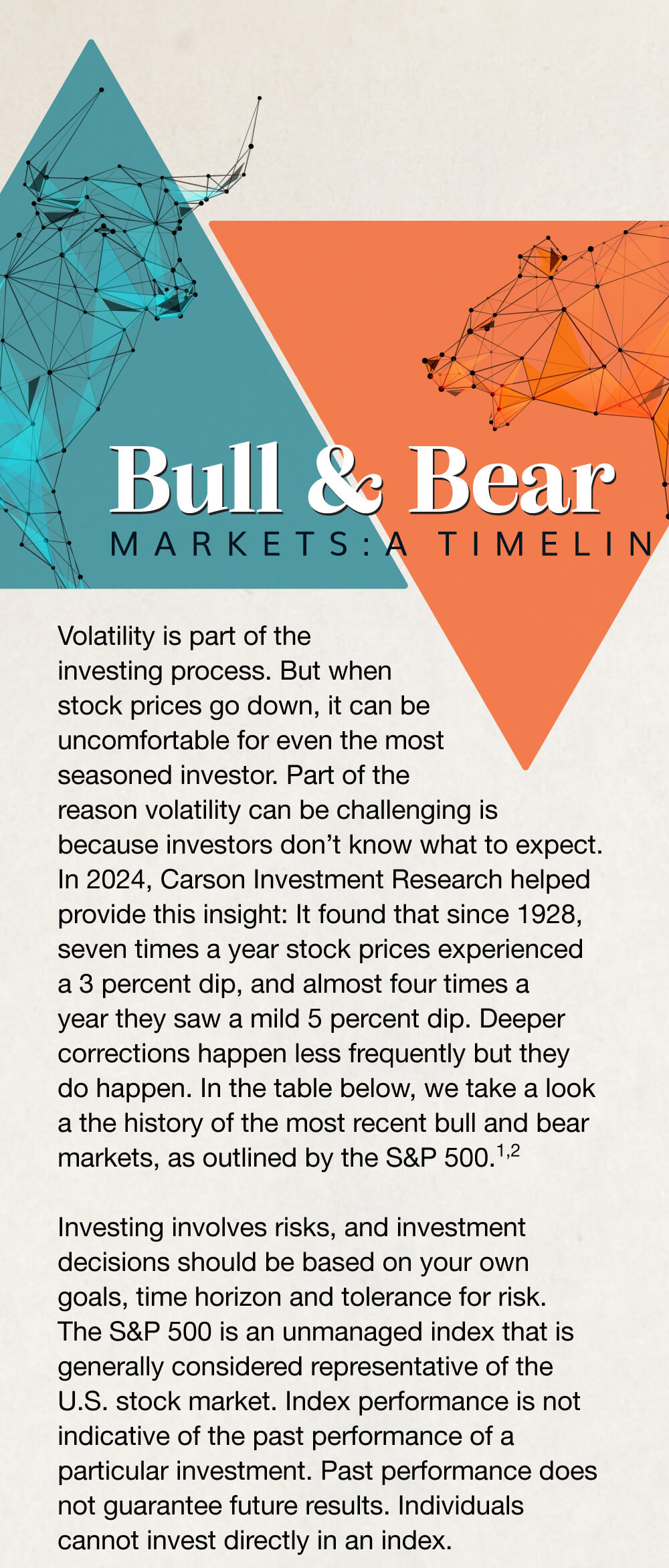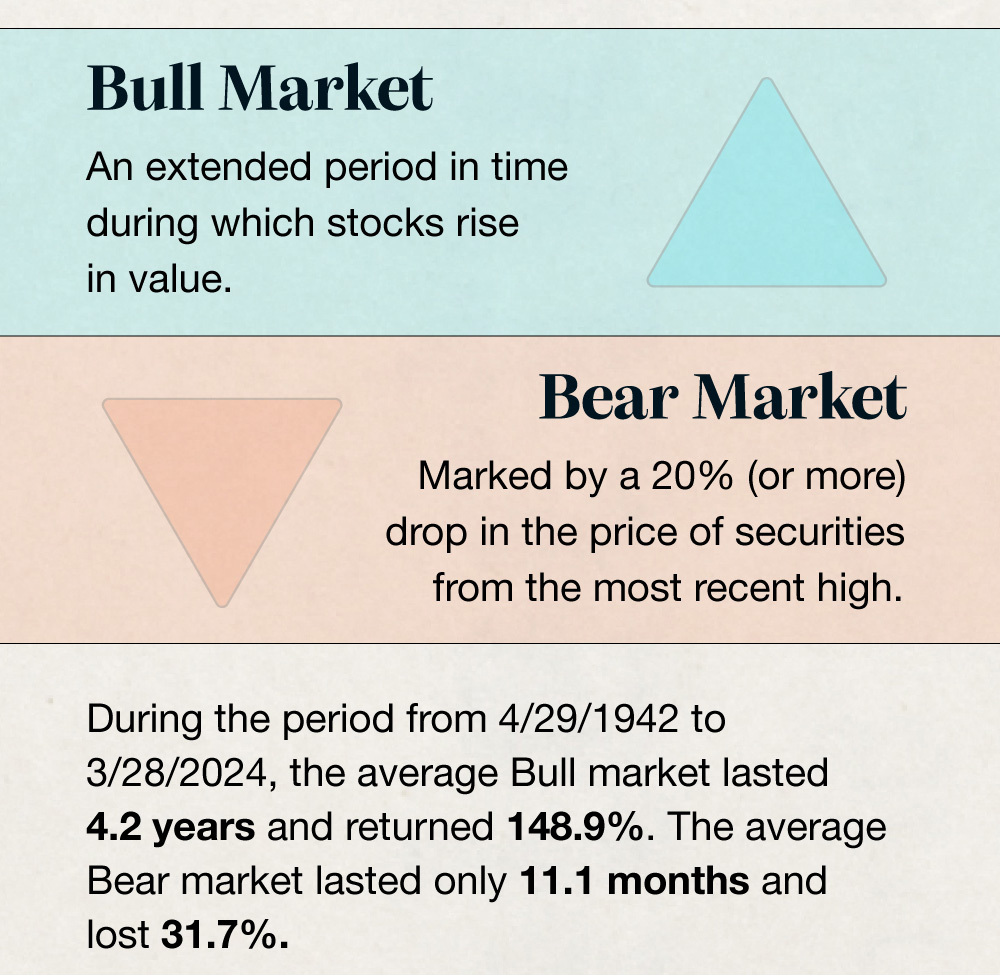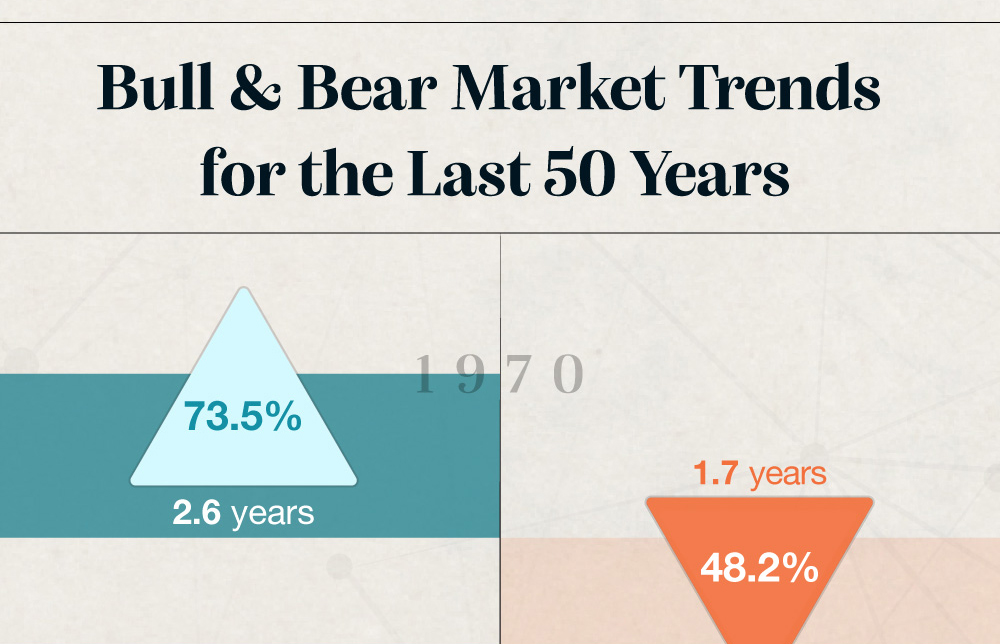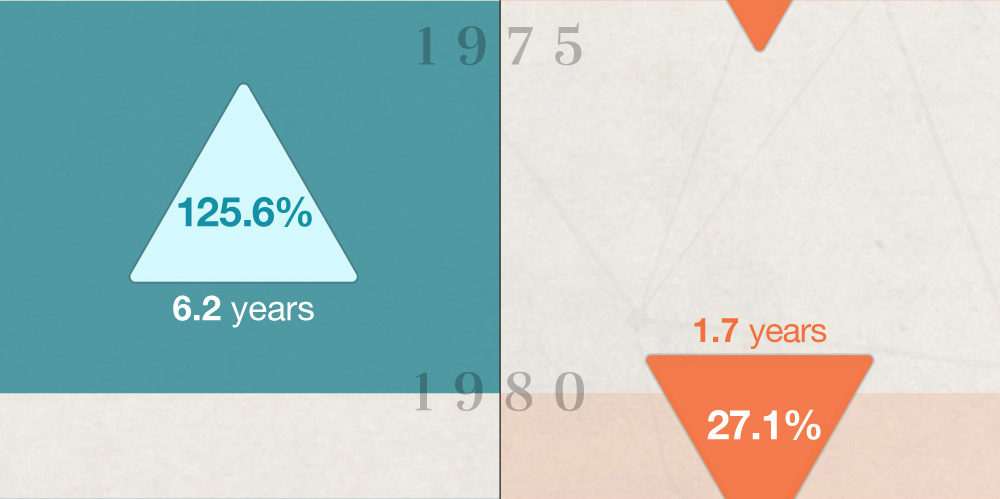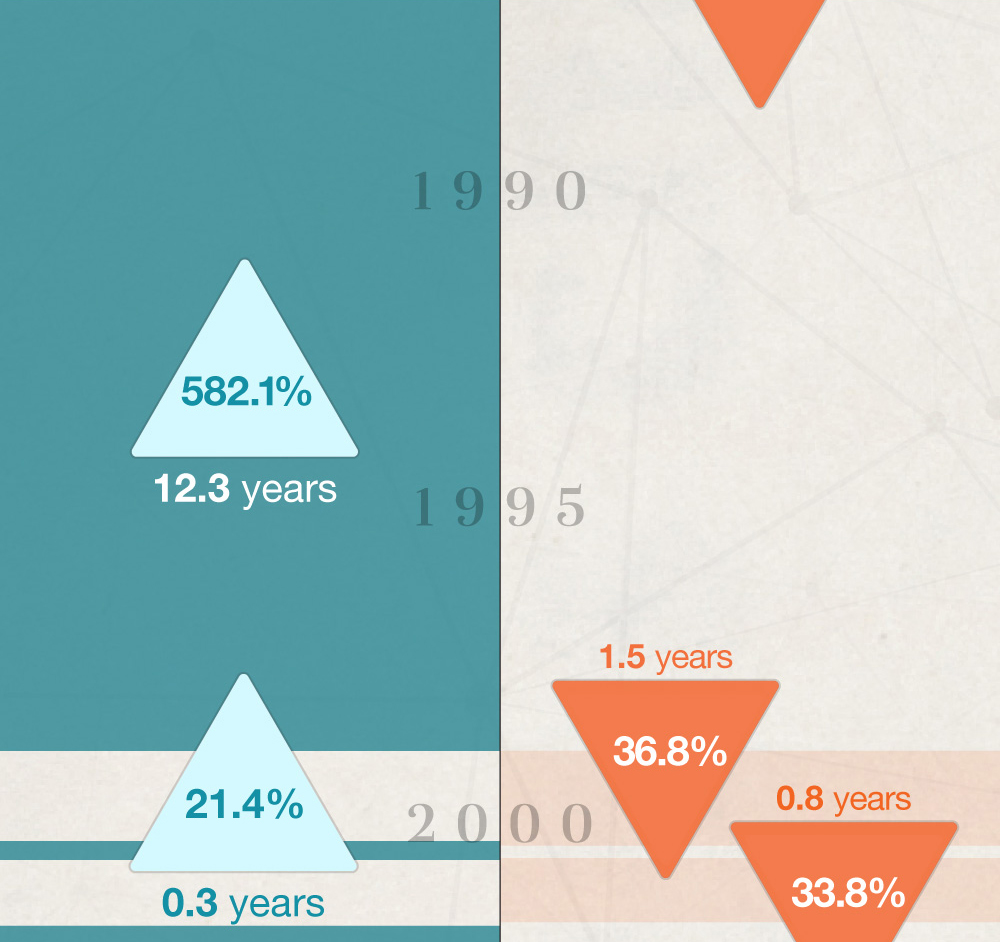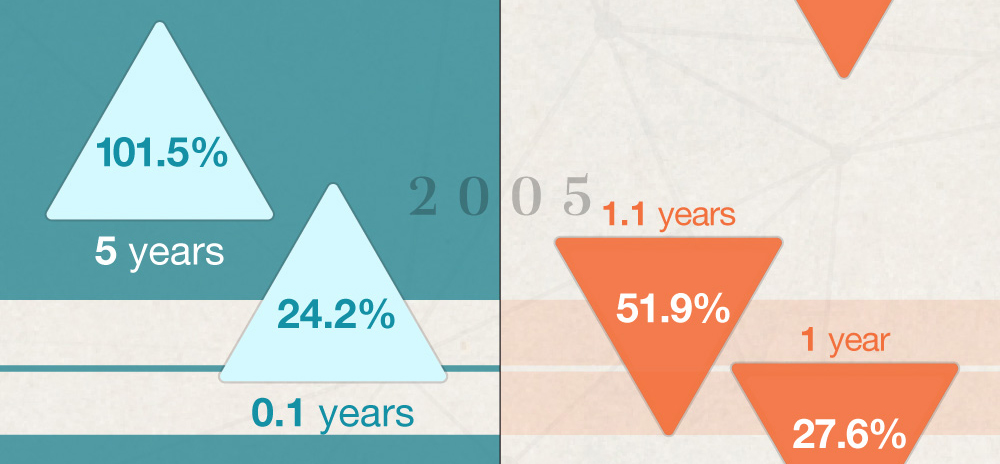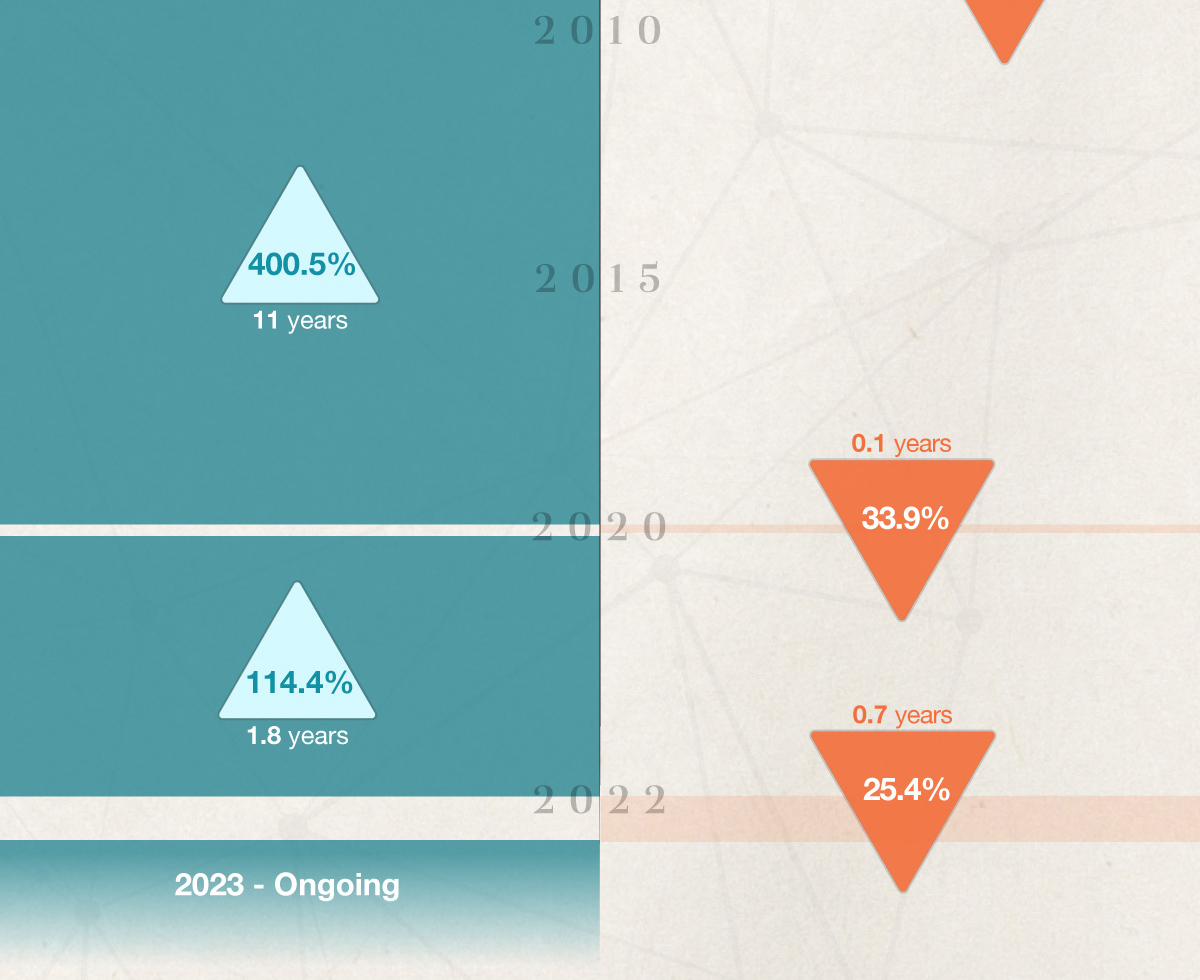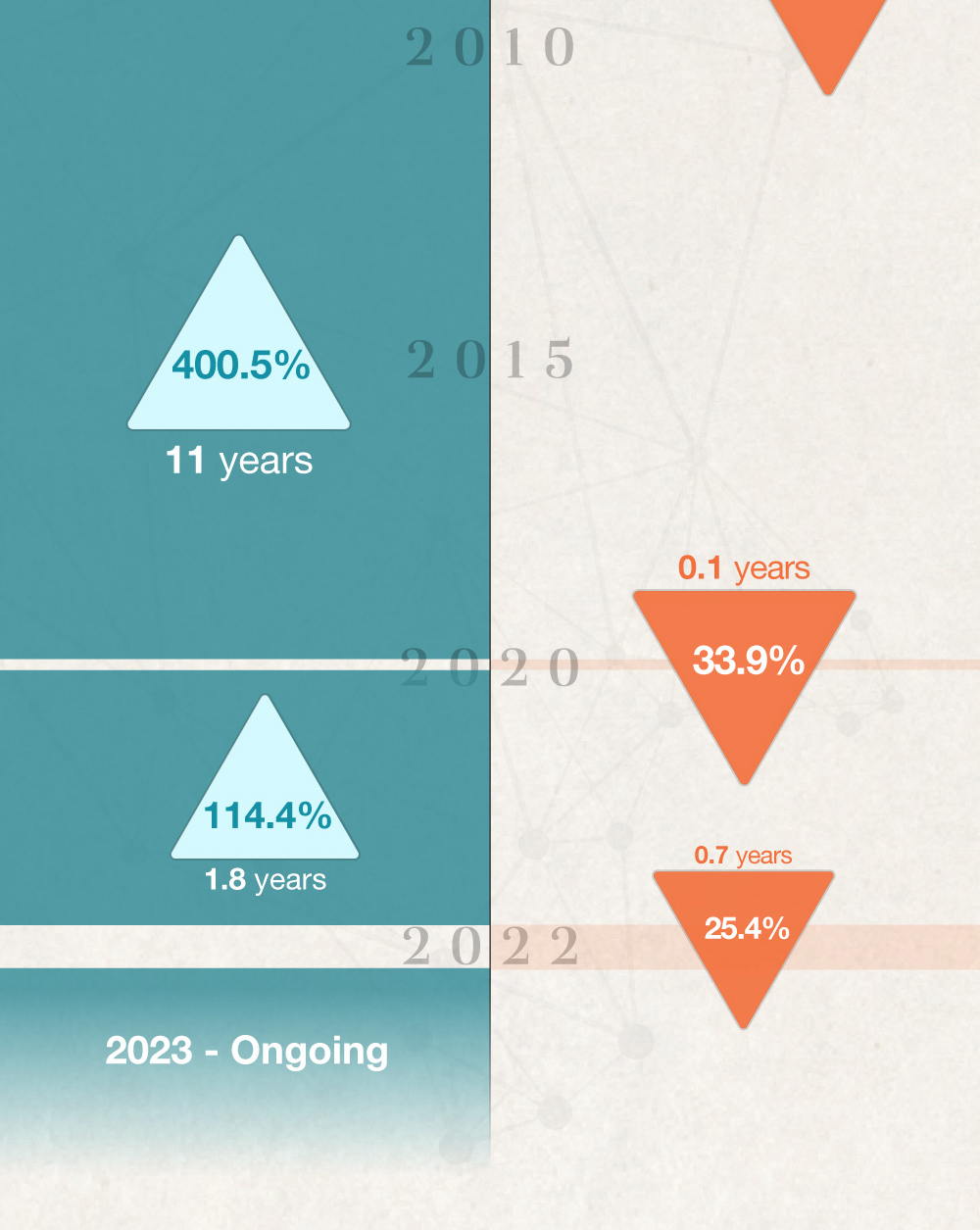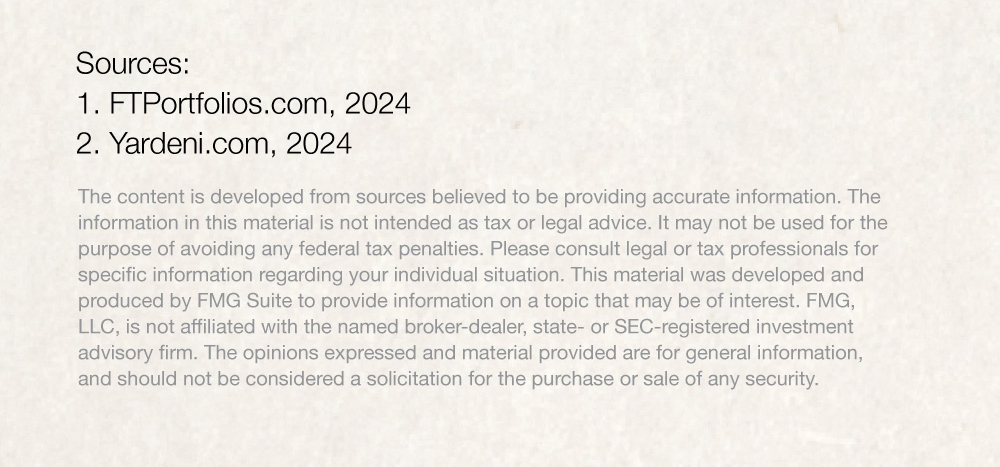 Related Content
A presentation about managing money: using it, saving it, and even getting credit.
Whether you have life insurance through your work, are retired, or are raising a family, it pays to know the truth about life insurance coverage. Examine and debunk the five most common life insurance myths, and arm yourself with knowledge.
During difficult economic times, it is even more critical to be smart about where you spend your money. And it is essential to do your homework so...