Life Insurance Myths: Debunked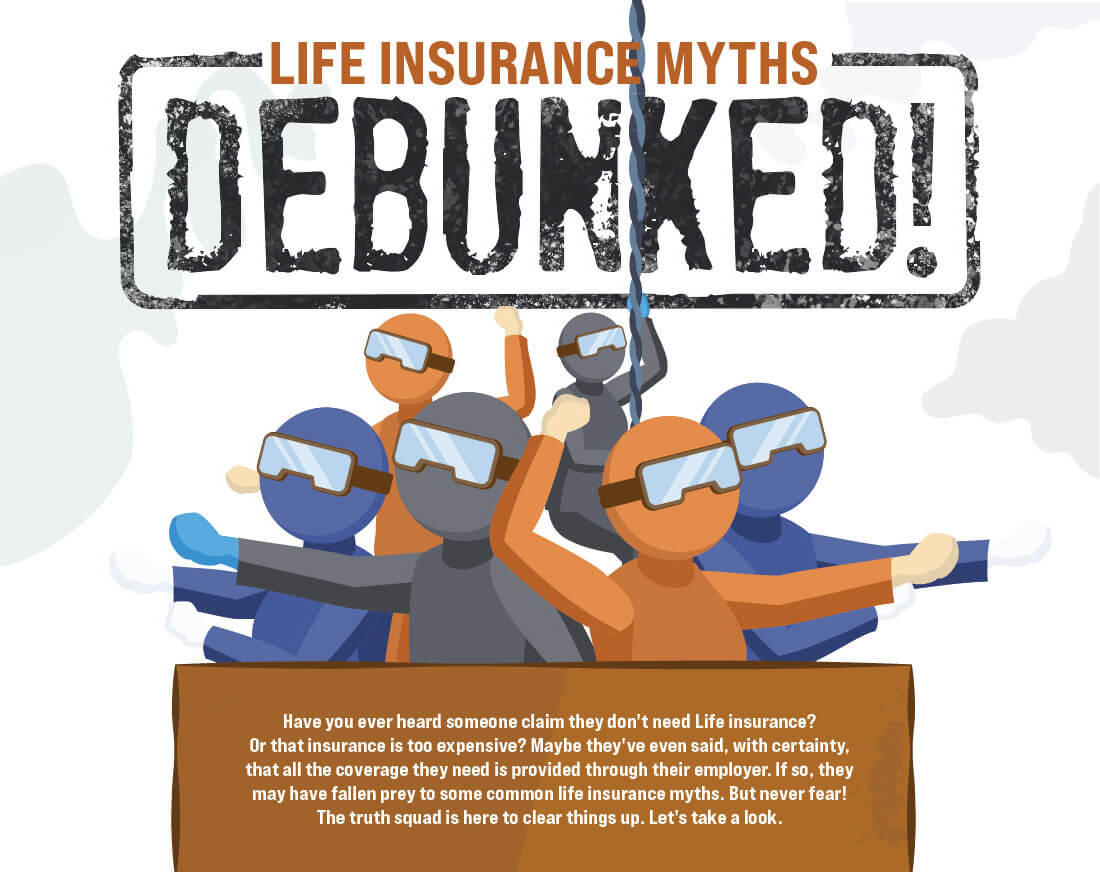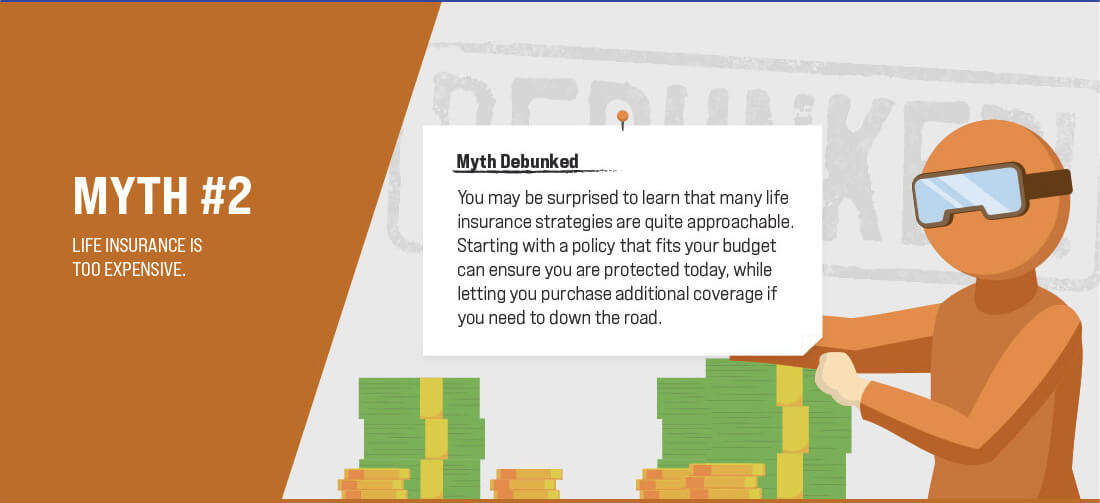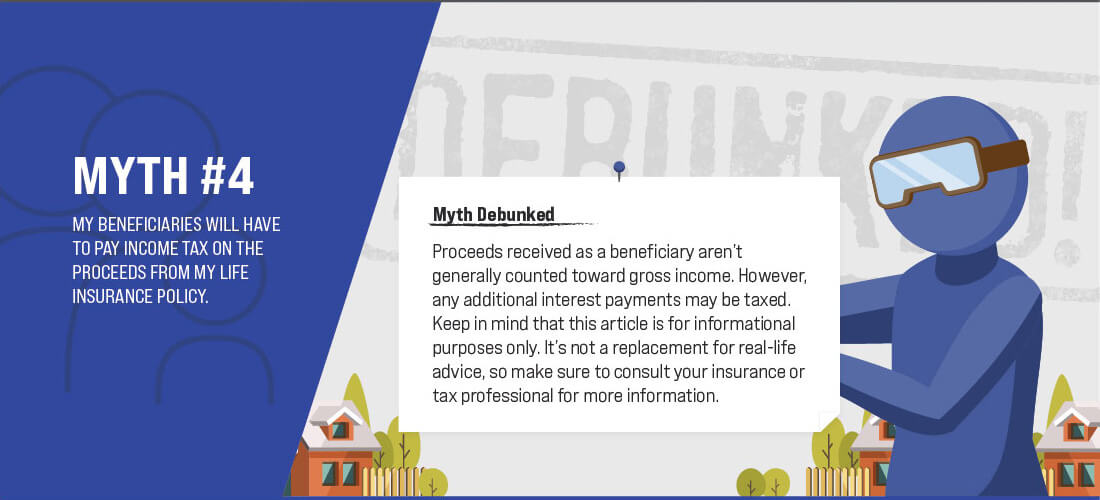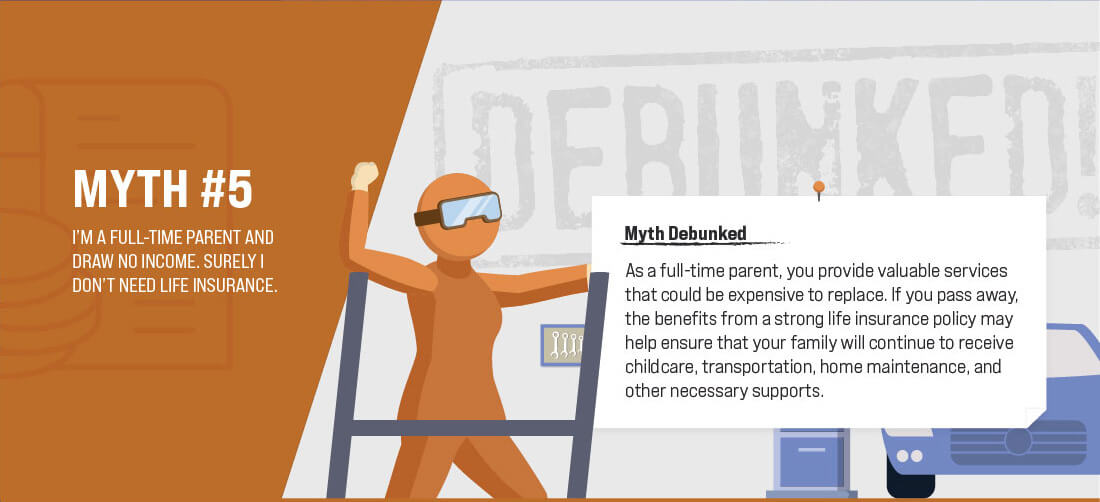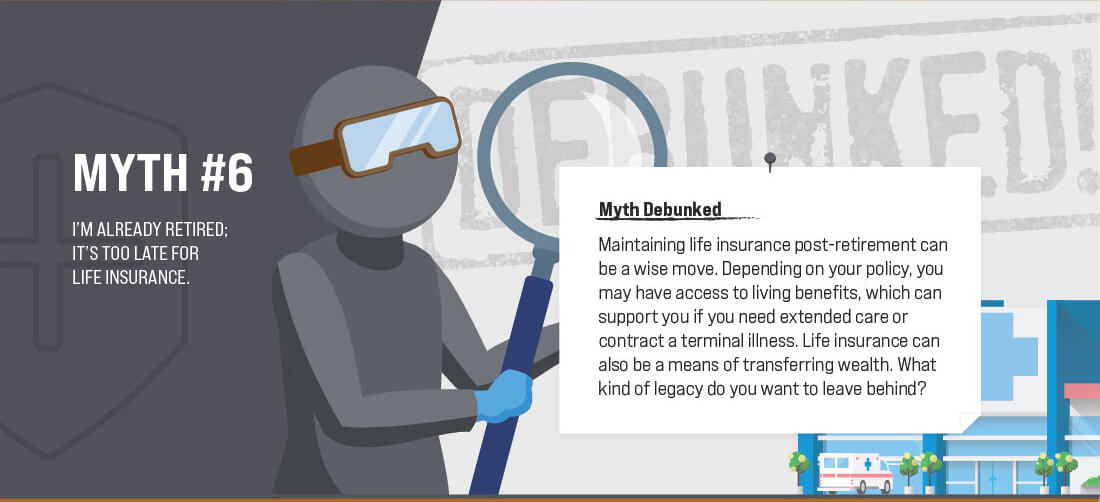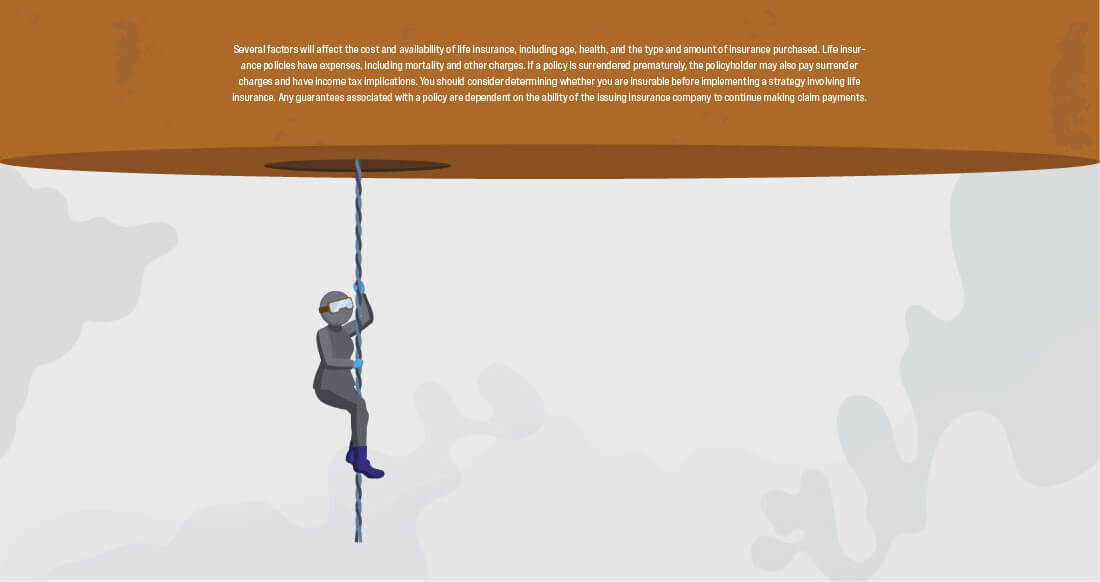 Related Content
If your clients are buying or selling a home, use this to help them determine if they qualify for capital gains taxes.
How to help determine life insurance needs to provide for your family after you pass away.
Estimate how long your retirement savings may last using various monthly cash flow rates.