Life Insurance Myths: Debunked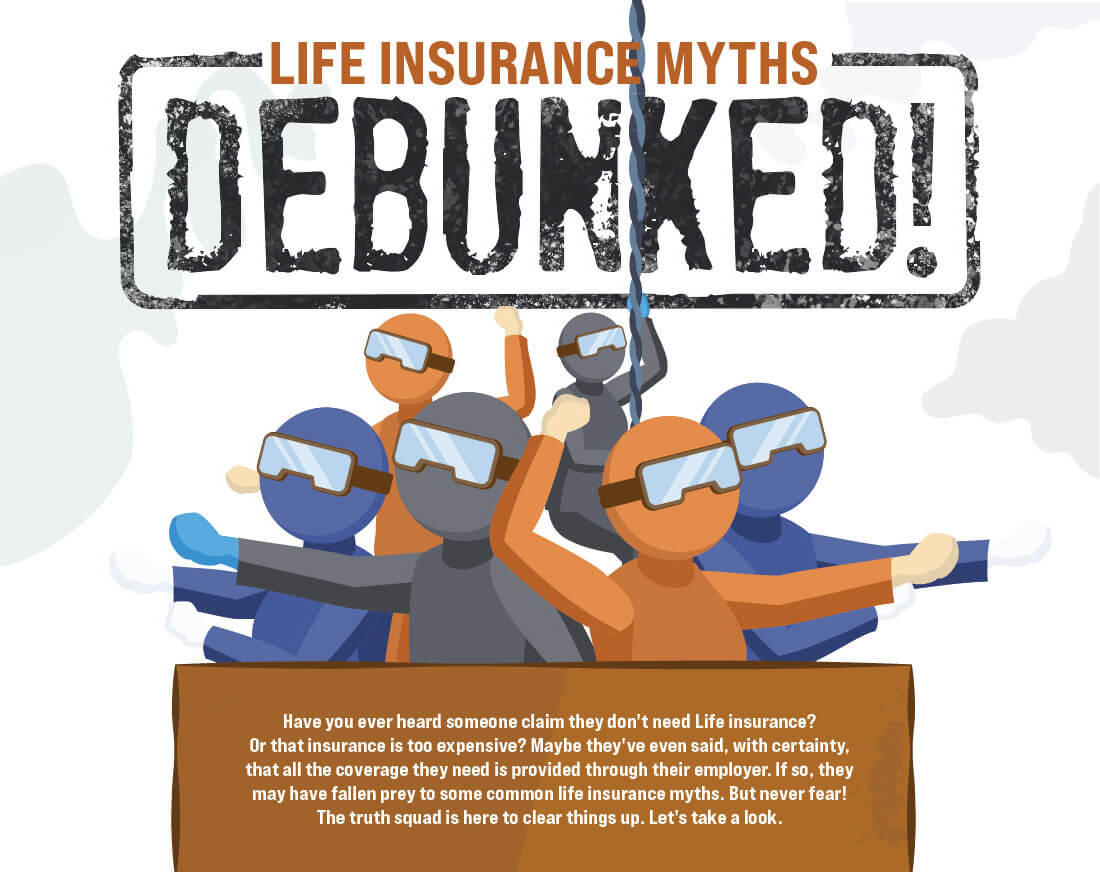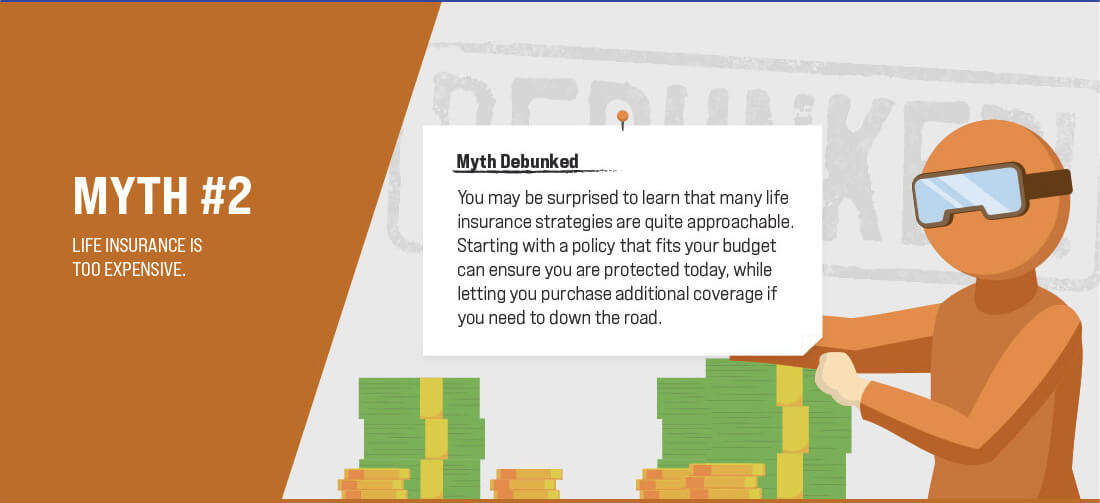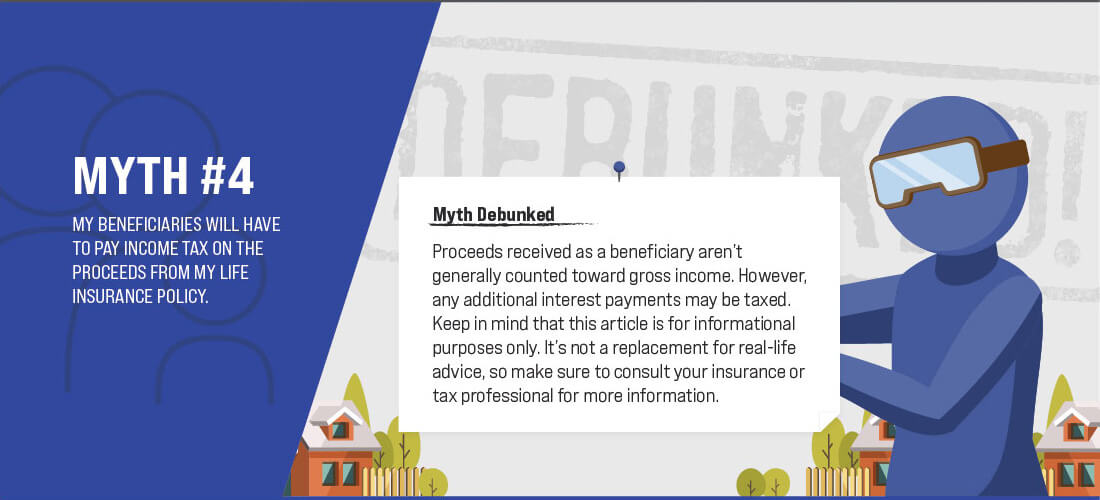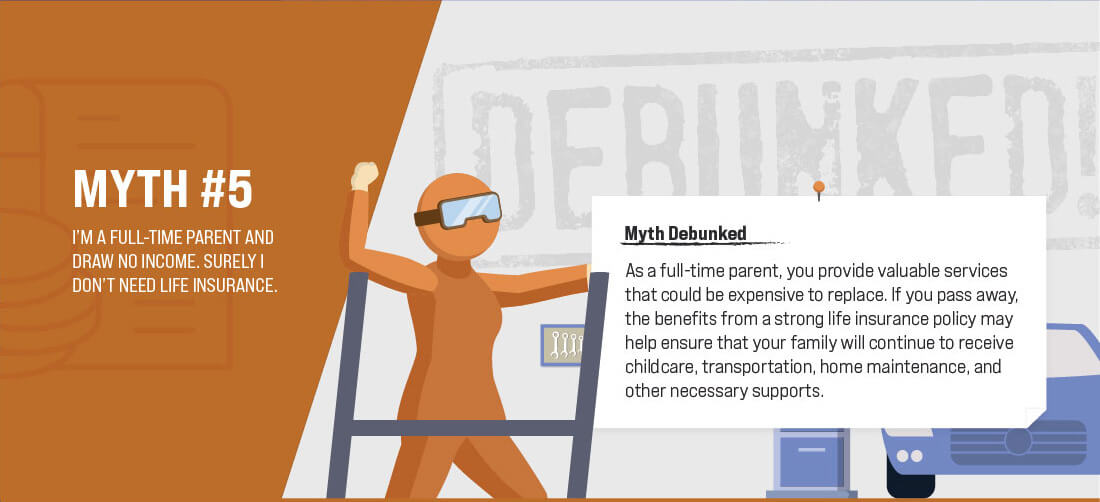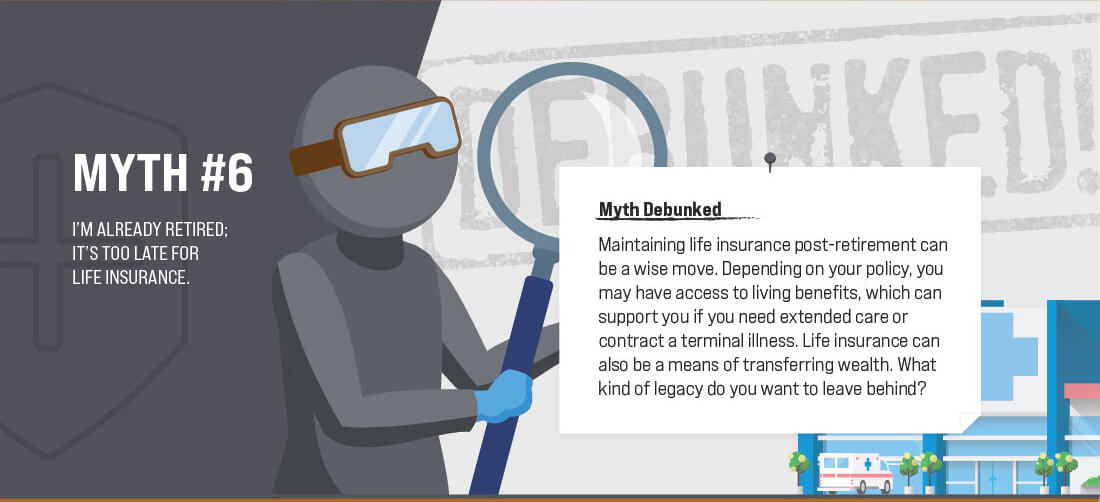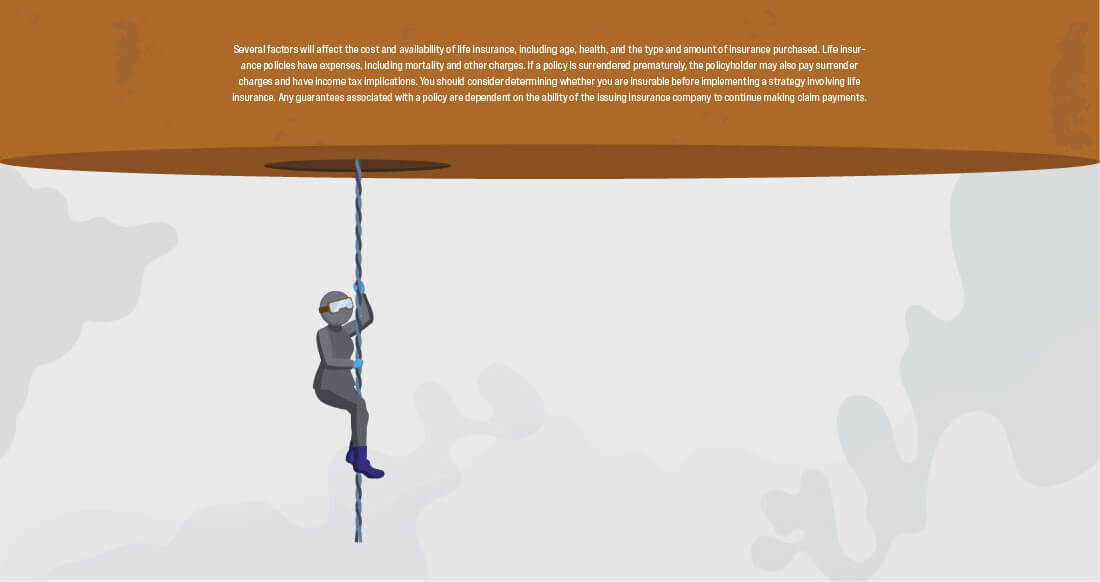 Related Content
The dreams of small business owners and the business plans that outline the strategy to fulfill those dreams rarely include the insurance protections that business owners will need. Yet, having adequate protection can...
Couples may be able to head off many of the problems in a marriage that money can cause.
Learn about a financial asset that can help you build a stronger financial future.