What's My 2023 Tax Bracket?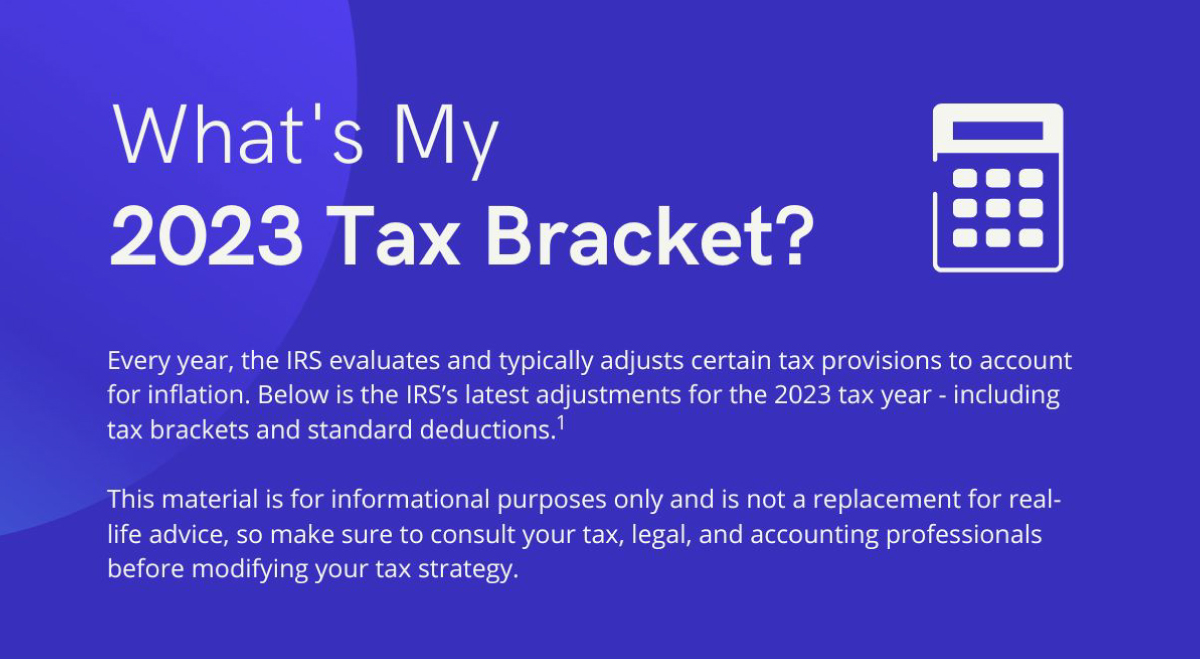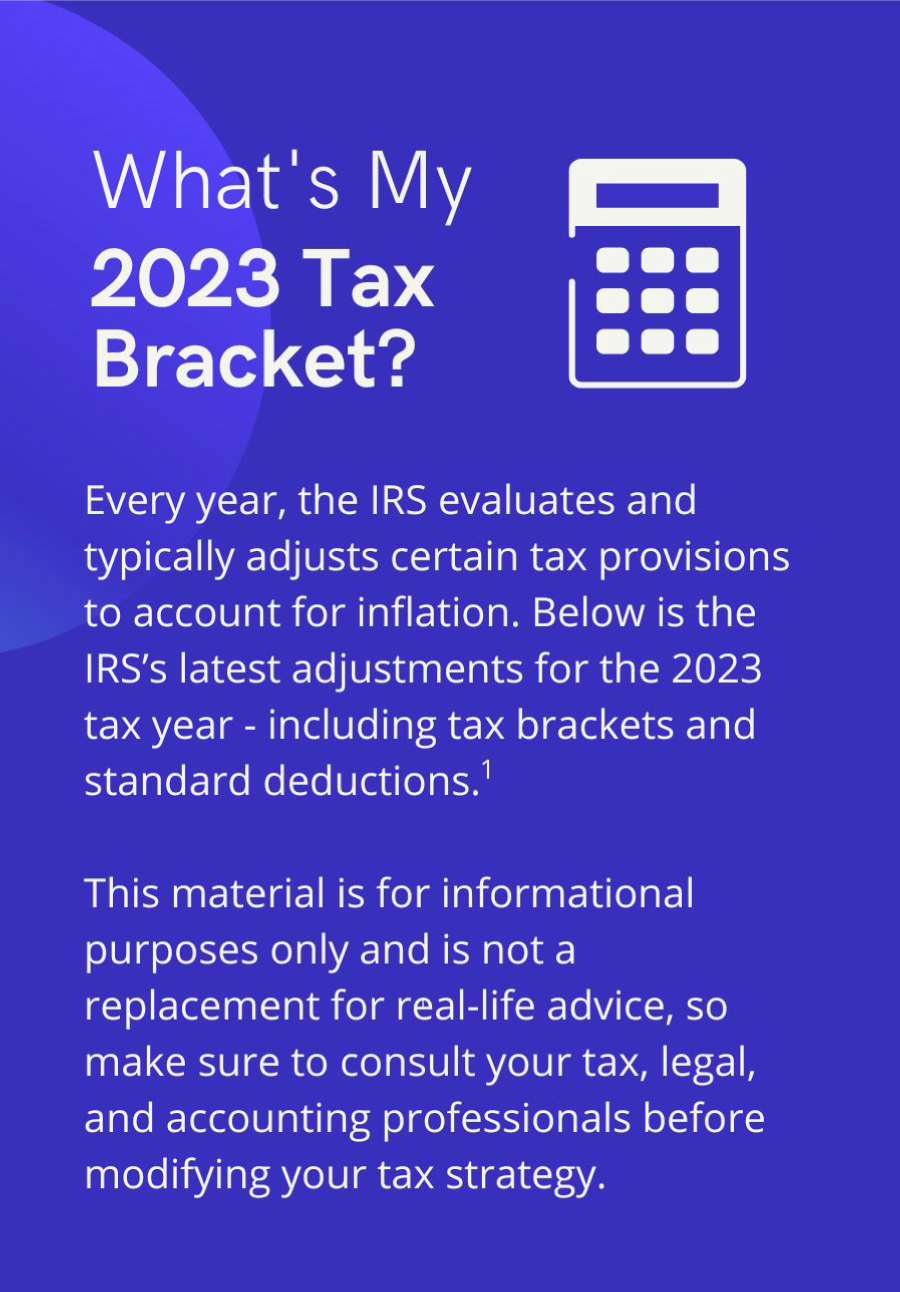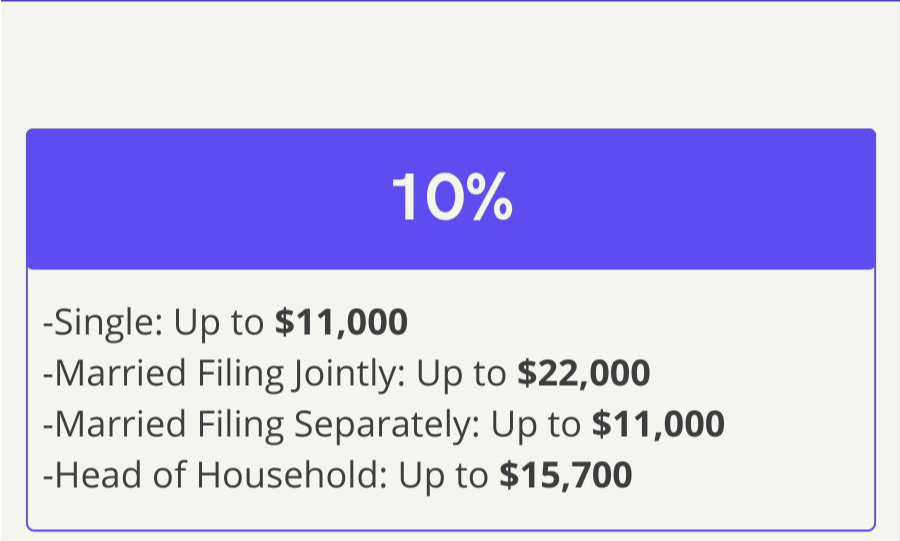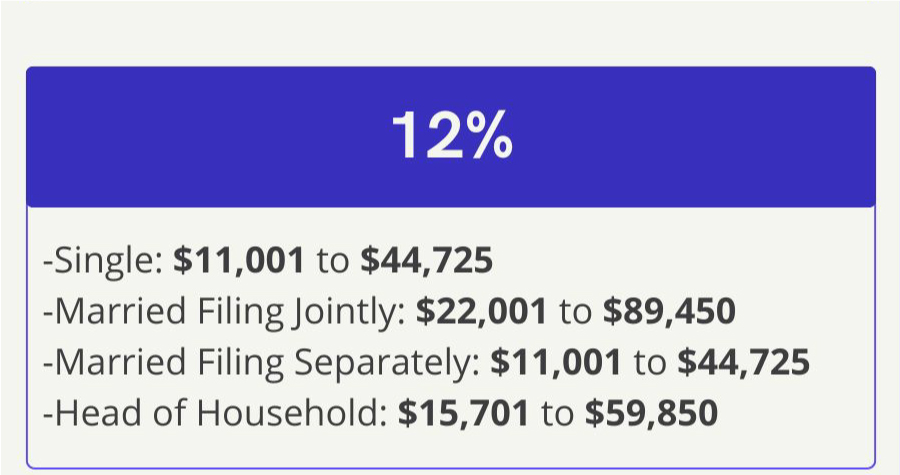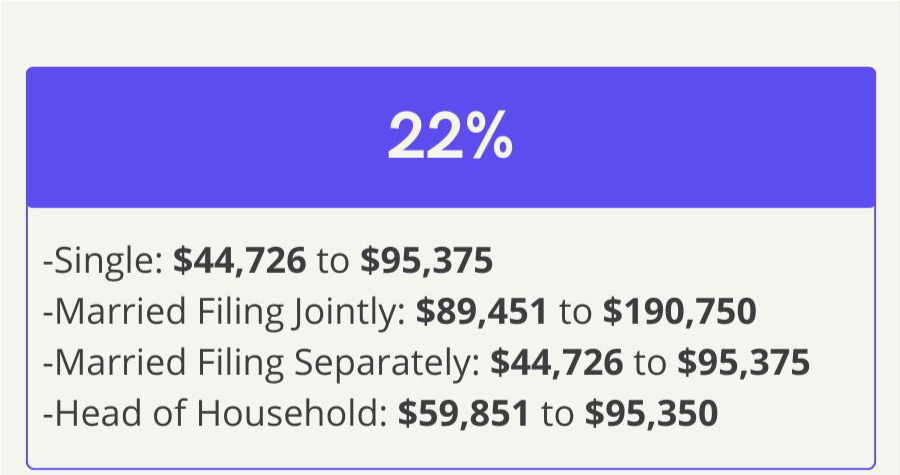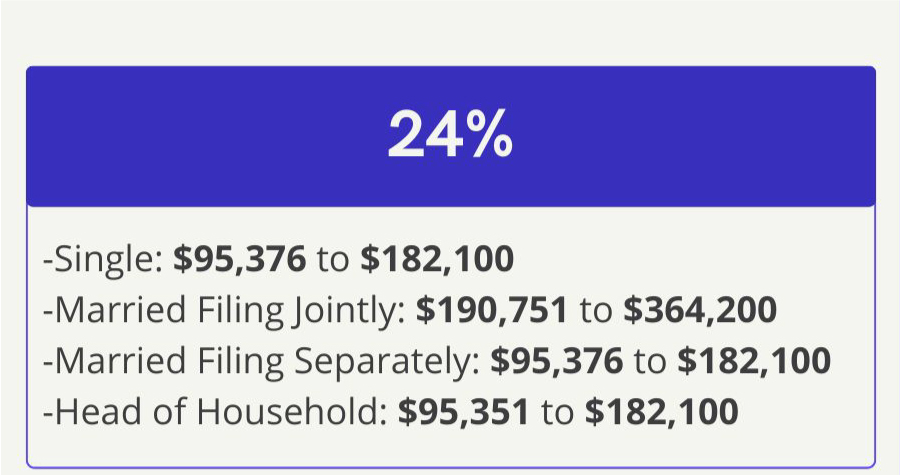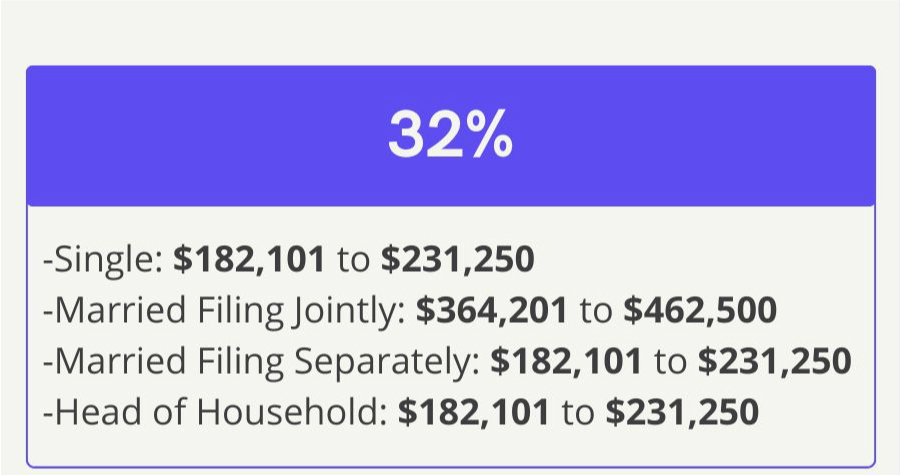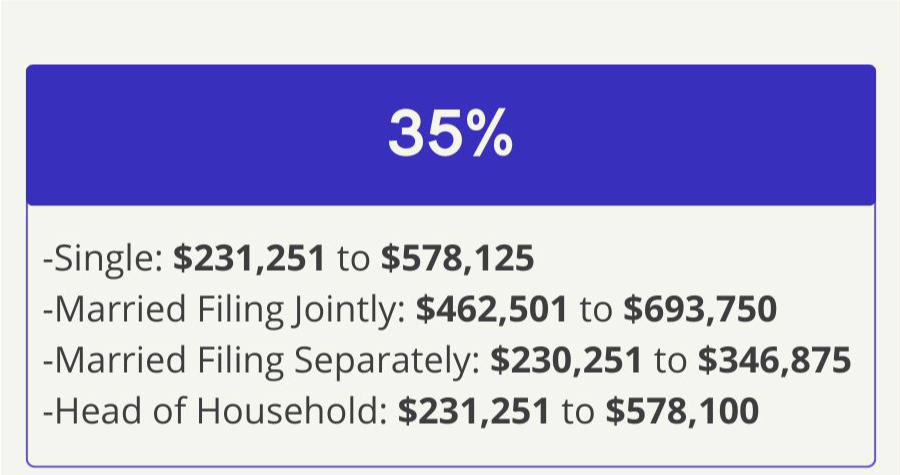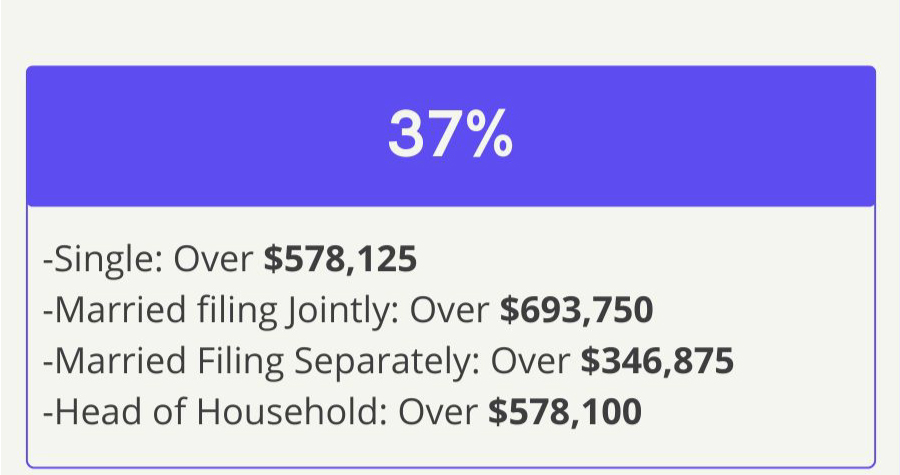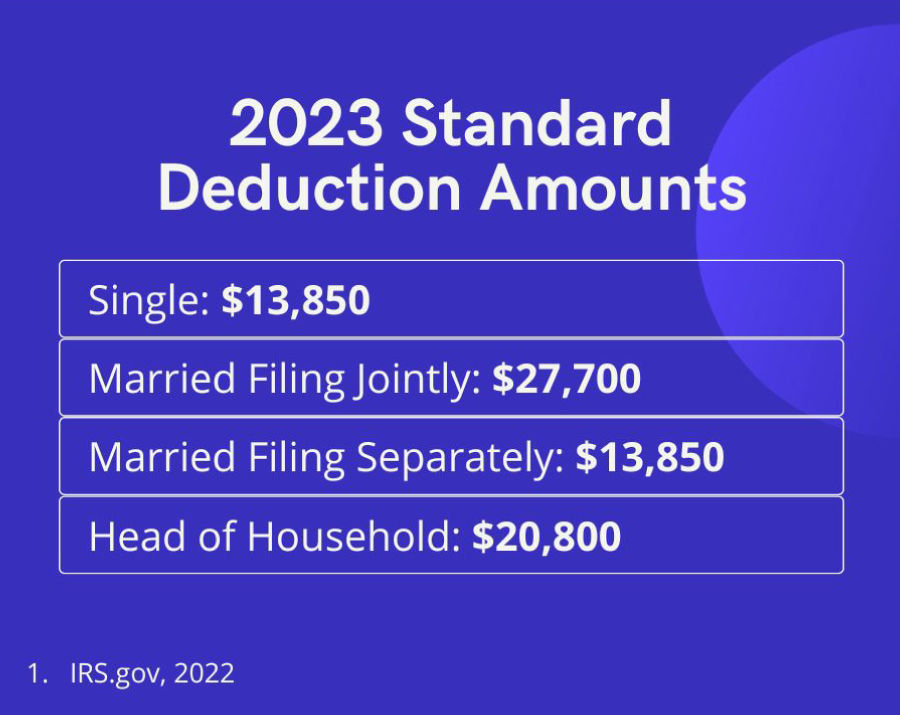 Related Content
A growing number of Americans are pushing back the age at which they plan to retire. Or deciding not to retire at all.
Experiencing negative returns early in retirement can potentially undermine the sustainability of your assets.
Building wealth requires protection from the forces of wealth destruction.