What's My 2023 Tax Bracket?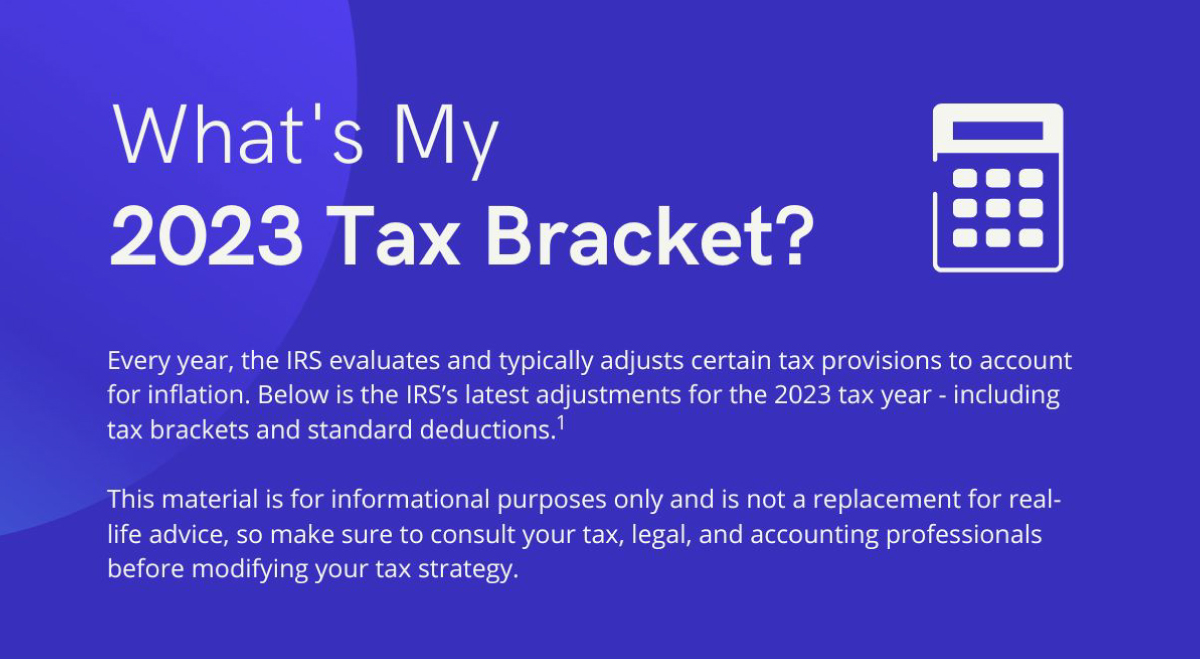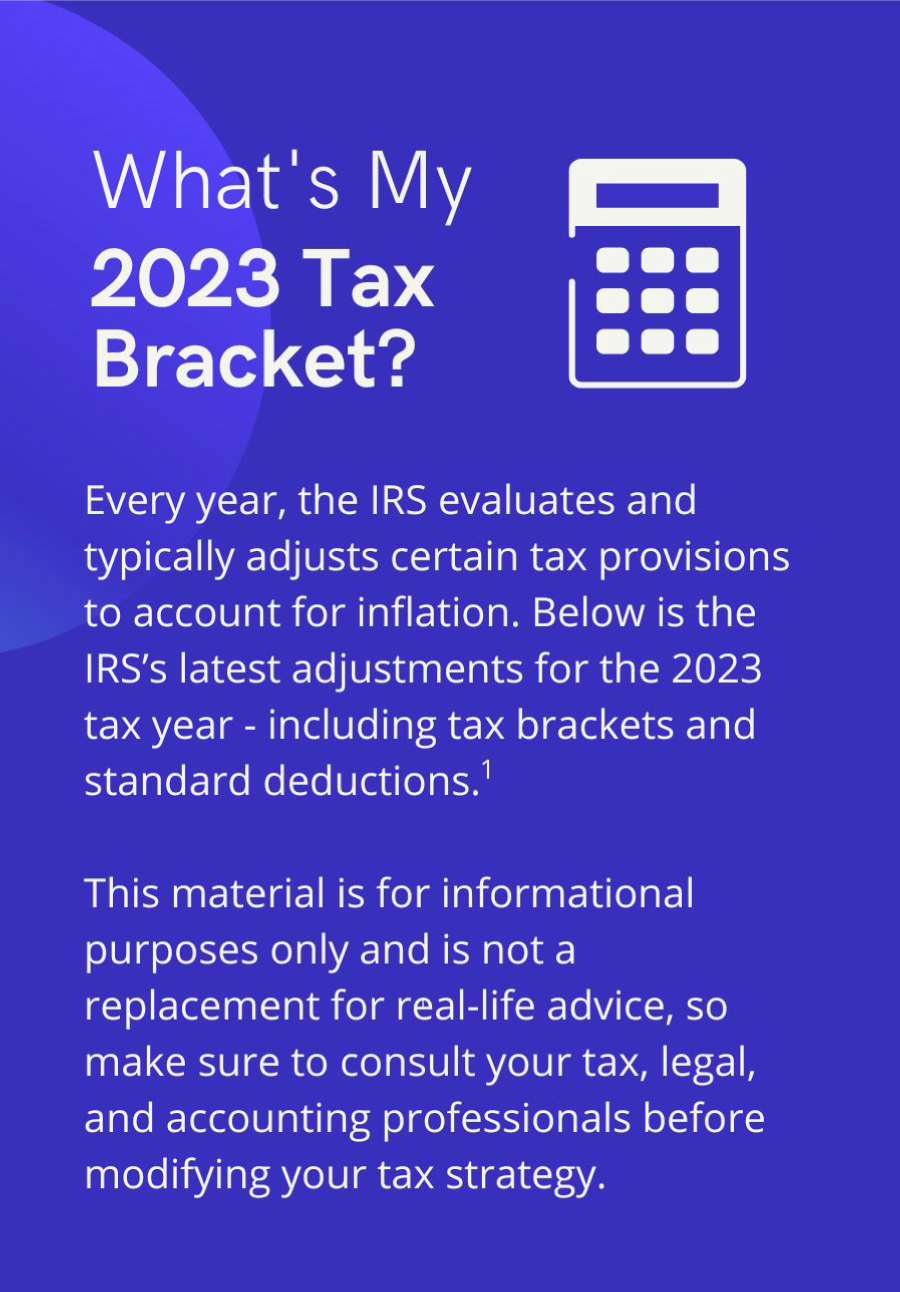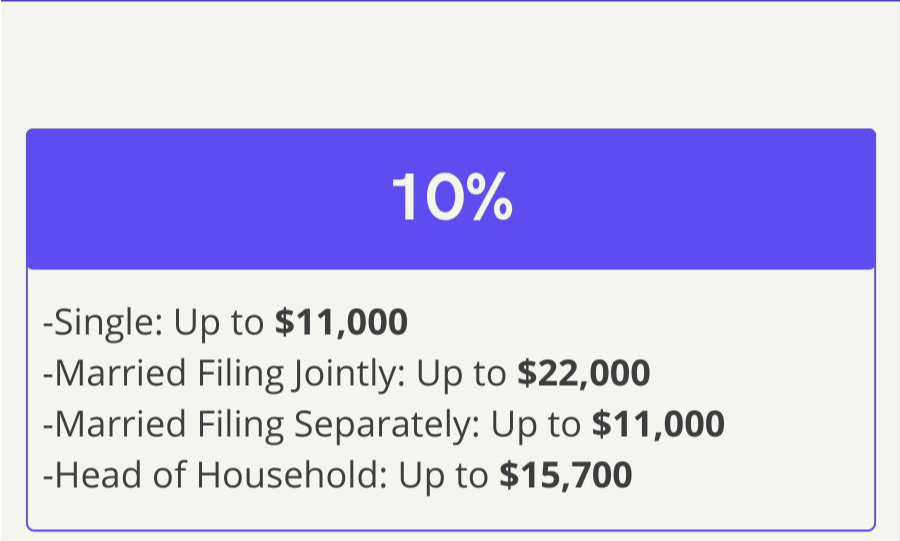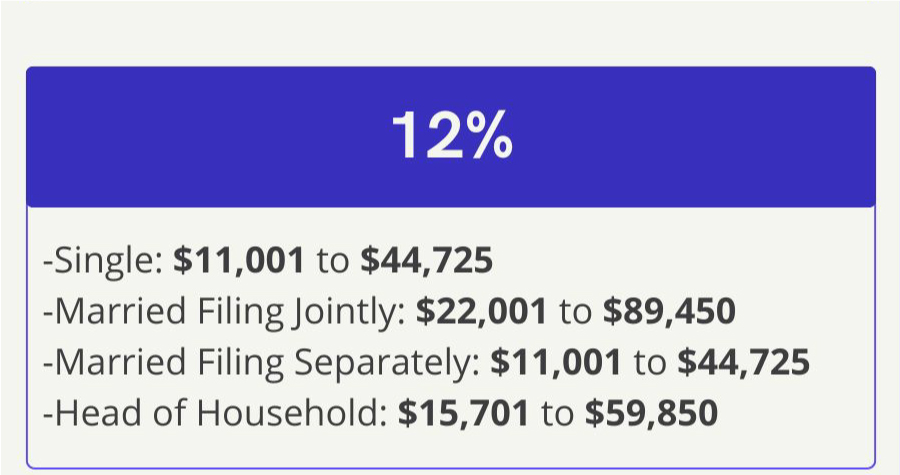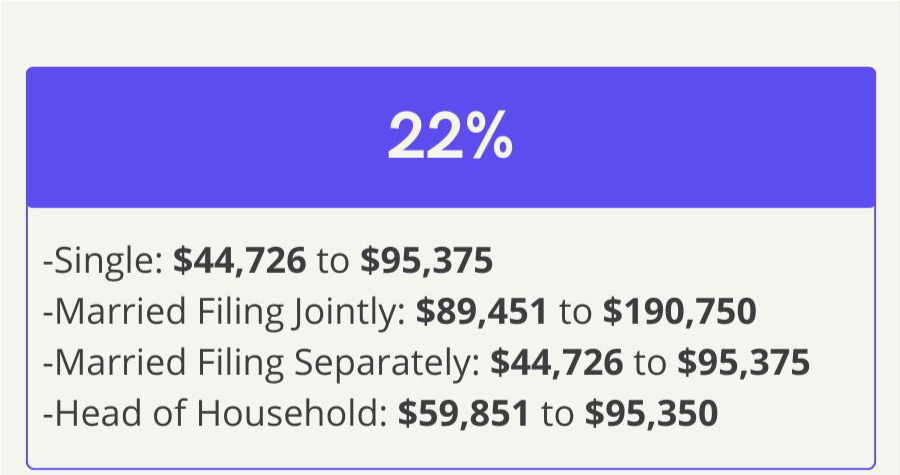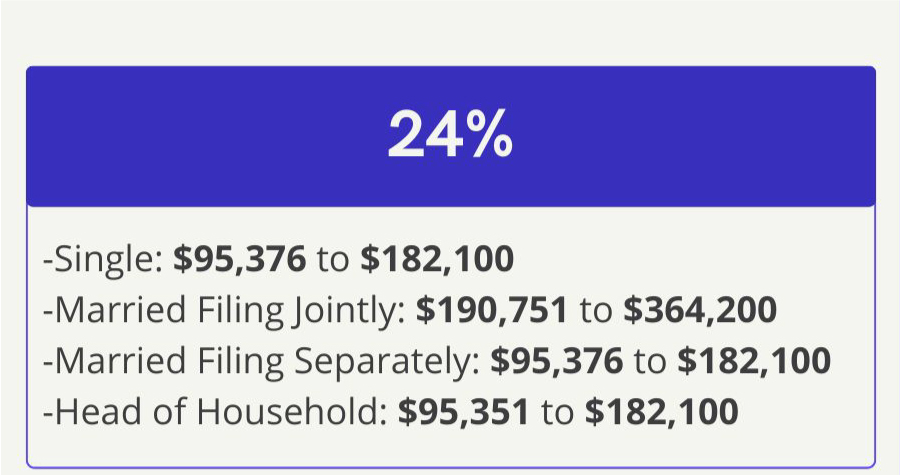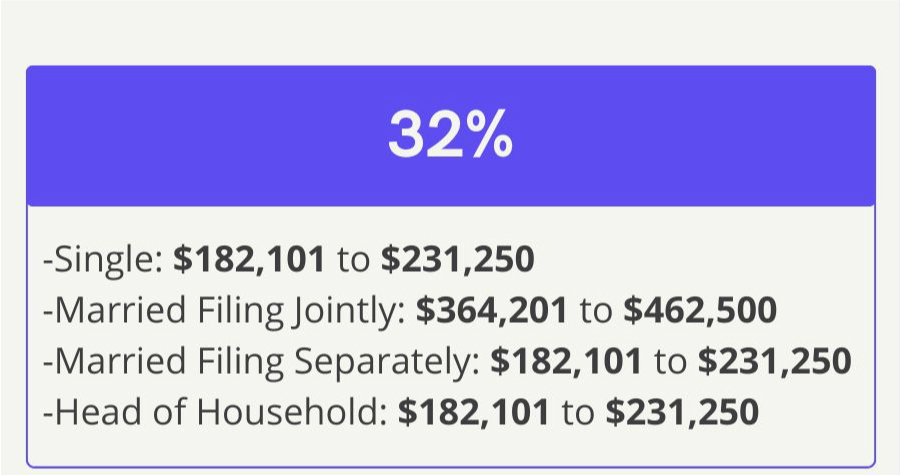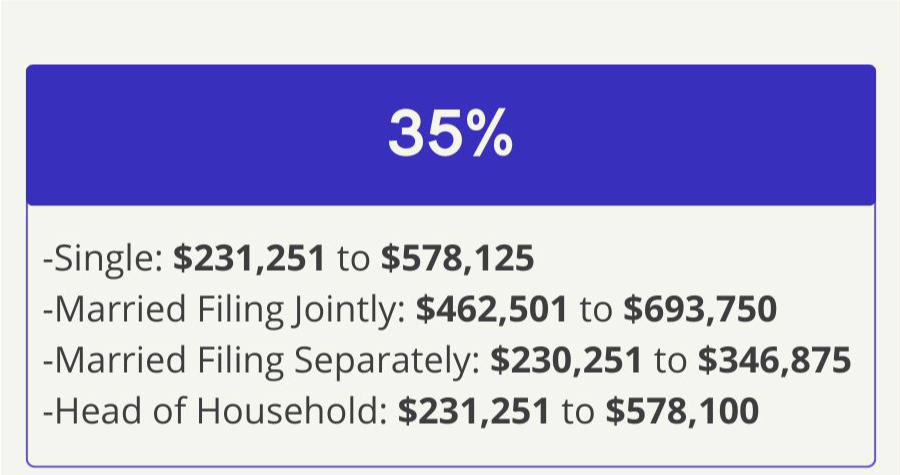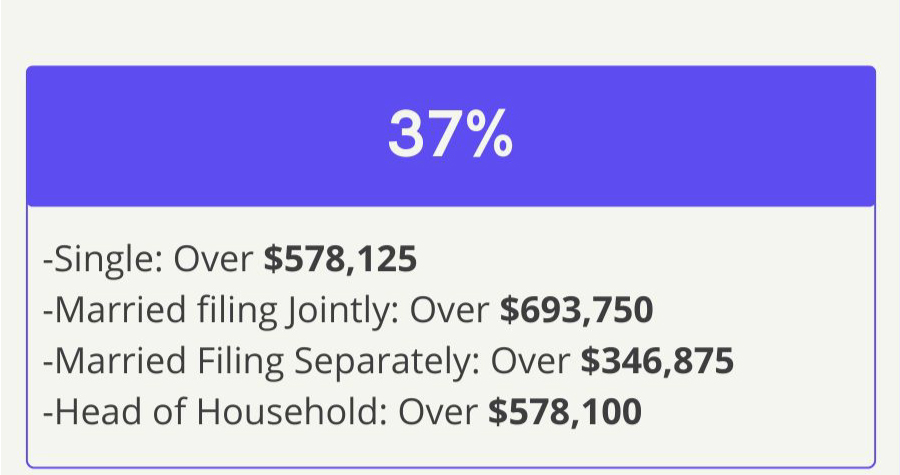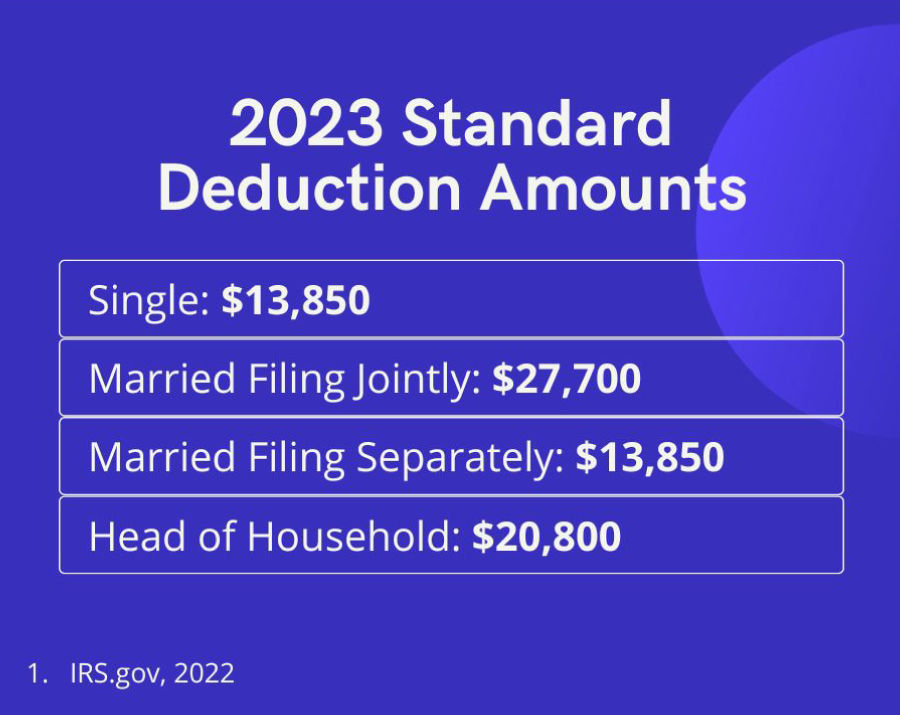 Related Content
A portfolio created with your long-term objectives in mind is crucial as you pursue your dream retirement.
By understanding a few key concepts during a divorce, you may be able to avoid common pitfalls.
The right executor may help ensure the distribution of your assets is done with as little upheaval as possible.